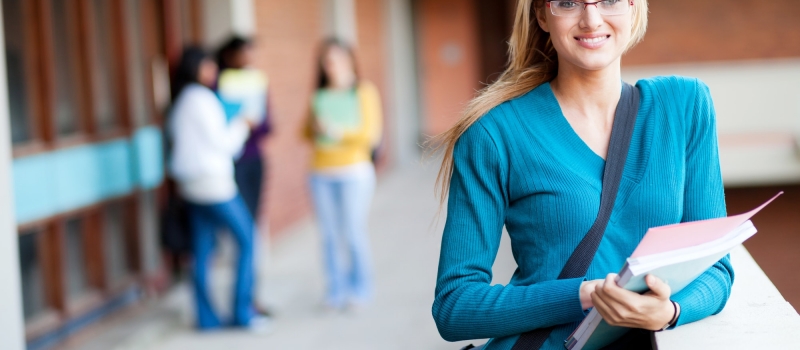 Corso TESOL e CELTA
TESOL (Teaching of English to speakers of other languages) e' un corso professionale per coloro che vorrebbero diventare insegnanti di inglese.
Questo corso ti aiutera' a conseguire il certificato di insegnante per alunni non-inglesi.
Il TESOL e' riconosciuto in tutto il mondo ed e' solitamente suddiviso in tre sezioni.
La prima e' dedicata all' insegnamento della lingua inglese agli studenti di eta' inferiore ai 10 anni, il secondo a studenti di eta' inferiore ai 18 anni e il terzo per studenti di tutte le eta'.
Il livello di inglese richiesto per il primo certificato e' un livello intermedio, per gli altri due viene invece richiesto un livello intermedio avanzato.
Il CELTA (certificate English language teaching to adults) e' il certificato necessario per l'insegnamento della lingua inglese in tutto il mondo.
Per essere ammessi a questo corso di studi e' necessario avere un livello intermedio di inglese ed essere in grado di comunicare con gli studenti.
Qui a Get Your Study, offriamo corsi di TESOL CELTA focalizzati sull'insegnamento della lingua e sul conseguimento del certificato.
I corsi di TESOL e Celta sono disponibili nelle seguente citta':
Perth
Sydney
Melbourne
Adelaide
Brisbane
Gold Coast
Byron Bay
Contatta il nostro ufficio per ulteriori informazioni, compilando il contact form accanto o chiamando lo (08) 9388 9193