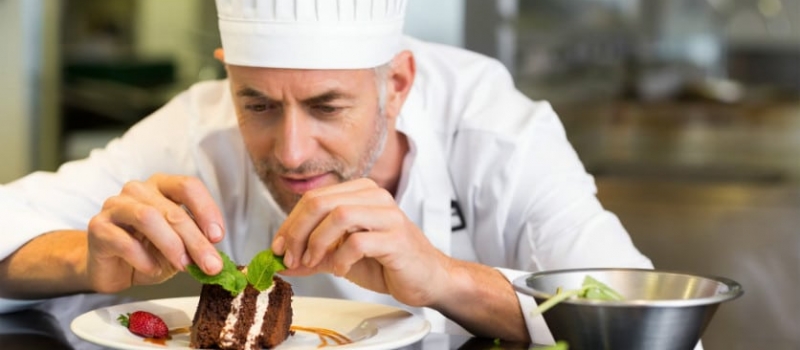 Visto 187

A Get Your Visa, i nostri esperti Migration Agents possono assisterti con la tua domanda per un visto 187.
Il visto 187 è un visto di residenza permanente per lavoratori qualificati che vogliono lavorare in un area regionale australiana. Consente al richiedente di lavorare e soggiornare nelle zone rurali. In origine il visto 187 prevedeva due differenti percorsi:
1) The Temporary Residence Transition stream
2) The Direct Entry stream
In conseguenza delle modifiche alla legge sulla migrazione nel 2019, il visto permanent Subclass 187 – Regional Sponsored Migration Scheme visa è stato chiuso e solo transition stream sarà disponibile per coloro che sono in possesso di un visto 457 o visto 482.
Si ha diritto a richiedere 187 Visa transition stream se:
– si possiede un visto  subclass 457 visa, 482 (TSS) visa o un bridging visa A, B o C
– si ha lavorato per lo stesso datore di lavoro in aree regionali dell'Australia per almeno 3 anni a tempo pieno essendo in possesso di un subclass 457 or TSS visa
– si è stati nominati da un Australian employer che ha sponsorizzato il tuo temporary work visa
– si ha meno di 45 anni (si applica una certa esenzione) o 50 anni se avevi un visto subclass 457  il 18 aprile 2017.
– Soddisfare le competenze, le qualifiche e i requisiti di conoscenza della lingua inglese.
Alcuni vantaggi di questo visto:
Questo visto ti consente di rimanere in Australia a tempo indeterminato potendo lavorare e studiare. Diventando un Permanent Resident puoi accedere al programma di assistenza sanitaria pubblica australiano, chiamato Medicare. Puoi anche viaggiare da e per l'Australia per 5 anni e richiedere la Cittadinanza Australiana, se idoneo.
È nostra preoccupazione, come Migration Agency con anni d'esperienza, provvedere alle migliori soluzioni in modo da garantire l'approvazione del tuo Visto Australiano.
Se vuoi prenotare una consulenza compila il contact form qui sotto o chiamaci allo (08) 9388 9193