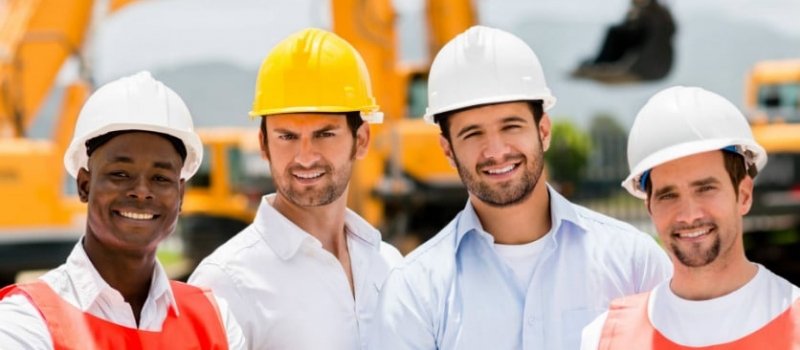 People from overseas who decide to work in Australia are required to get their professional and trade profile certified by the entities or the entitled bodies.
This process is known as Skills Assessment and, according to the occupation, the overseas-qualified workers may be required to apply for a specific skills assessment related to a particular industry. According to the selected occupation, criteria for skills assessment and involved authorities vary. Also, in some case the applicant's English language level and registration in Australia are required, along with applicant's qualifications and work experience.
At Get Your Visa our Migration Agent assists regularly qualified workers with skills assessment applications. Get Your Visa can help you prepare your application, manage it and liaising with the skill assessing authority until a decision is made.
We are aware that accuracy and the deep knowledge of your situation are the most important aspects to consider when preparing a solid skills assessment to include to your visa application. Get Your Visa will not submit your skills assessment unless a positive outcome is foreseen.
If you want to book a consultation please fill in the contact form on the side or call us at (08) 9388 9193