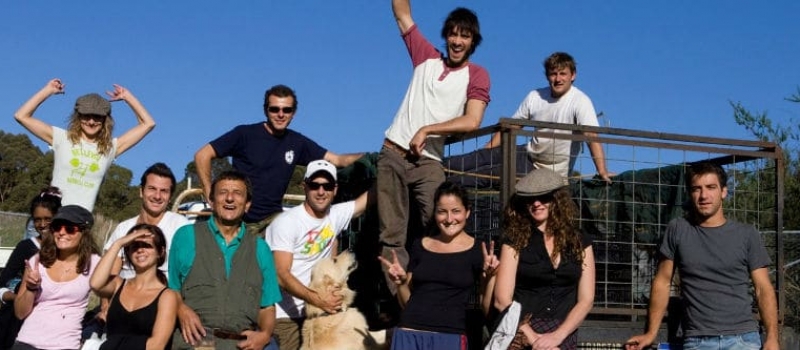 Do you want to visit Australia and work at the same time without too many restrictions? If you are between 18 and 35 years old for some countries and 30 years old for other, the Working Holiday Visa is the perfect opportunity for you to work while enjoying a holiday in Australia!
With this visa, you can work for different employers in many industries, wherever you want in Australia. The only restriction is that you can only work for a maximum period of 6 months for the same employer (exceptions apply).
Do you feel like learning English in Australia instead? If you have decided to live and study in Perth, there are plenty of courses for you to choose from. In fact, the Working Holiday Visa gives you the chance to study for a whole term (a 4-month period).
If you reside outside of Australia and you want to apply for a Working Holiday Visa, contact one of our migration agents. Not only can they lodge your visa for you, but they will also make sure that you have the best chance of getting your visa granted.
However, if a one-year Working Holiday Visa is not enough for you, you may be eligible for a Second Working Holiday Visa if you work for 88 days in a rural area during your first year and a third Working Holiday Visa is you work 179 days in the second year.
It is our number one priority, as a registered migration agency with years of experience, to provide you with the most suitable solution in order to get your visa approved.