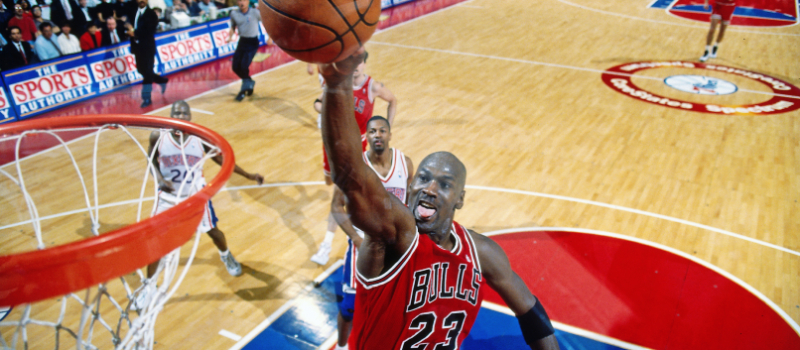 The Global Talent Independent Program offers a priority pathway for exceptionally talented and highly skilled individuals.
This is a permanent visa that allows holders to remain indefinitely in Australia. There is no age limit to apply and it can be requested from offshore (124 visa ) or onshore (858 visa).
Eligibility
The candidate must be skilled in an occupation included in specific target sectors and must be able to attract a salary that meets the fair work high-income threshold or be a high a performing recent PhD, Masters or Honours graduate.
Target sectors
AgTech
Space and Advanced Manufacturing
FinTech
Energy and Mining Technology
MedTech
Cyber Security
Quantum Information, Advanced Digital, Data Science and ICT
The candidate will also need to be appointed by a nominator, who will have to have a national reputation in the same field as the applicant and is either an eligible Australian citizen or permanent resident, eligible New Zealand citizen or an Australian organisation.
It could also be an employer, an industry colleague, an academic colleague or an industry body.
The candidates will also have to prove a certain level of English knowledge, and pass both health and character requirements.
No skills assessment is required.
Visa process
Lodge an Expression of Interest (EOI) for consideration under with the Global Talent Independent Program.
If you are chosen by the Department as potential candidate, you will receive a unique identifier that will allow you to apply for the Distinguished talent visa.
Visa Outcome
This visa lets holders live in Australia on a permanent basis and travel to and from Australia for 5 years.
Once the visa is granted and after a certain time, holders will be eligible for Australian citizenship.
For such purpose, permanent residency starts on the day you entered Australia on this visa.
Visa holders will be allowed to access some Centerlink benefits, once a certain 'waiting period' has passed.
To book a consultation, please fill in the contact form or call us on (08) 9388 9193