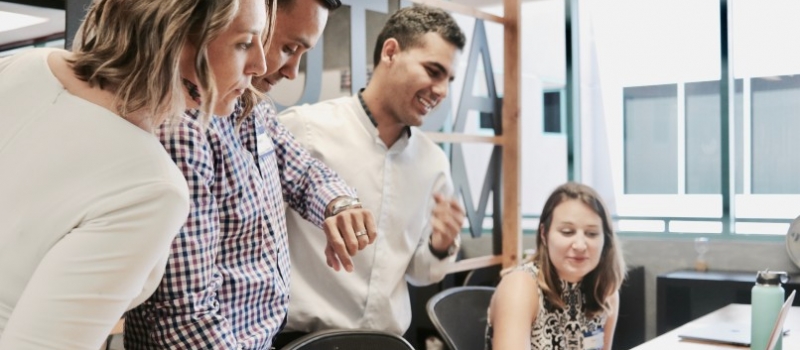 The Skilled Independent 189 visa is a point-based skilled independent visa that allows overseas workers to live permanently in Australia. This visa is by invitation and does not require to be nominated by an employer, a state or territory government or a family member.
There are two streams:
Stream 1 – Point test Stream
Stream 2 – New Zealand Stream
Eligibility
Stream 1- Point test stream
In order to qualify and be invited for this visa your nominated occupation must be on the Skilled Occupation List and you must be able to totalize a minimum score of 65.
This will mainly depend on your age, level of English, qualification(s) and years of work experience both overseas and/or in Australia.
Additional points are available for those who have studied in regional Australia or depending also on your relationship status and/or a skilled partner.
You will also need to obtain a positive skills assessment from the relevant assessment Authority and meet health and character requirements.
A skills assessment is a process that evaluates qualification(s) and/or work experience to determine whether the candidate has the necessary skills required to perform a specific role.
Skilling assessment authorities vary according to the nominated occupation and have different requirements, so it is of vital importance that candidates make sure to check all the specifics.
Stream 2 – New Zealand Stream– This stream allows certain eligible New Zealand citizens with a New Zealand Special Category (subclass 444) visa live and work in Australia permanently.
Visa Process
Register on Skill Select and submit an Expression of Interest (EoI) – your background, skills, and relevant work history.
An EoI can be submitted either offshore or onshore.
Wait for the invitation from the Department of Home Affairs
Apply for the Visa (you are given 60 days to lodge your application)
This visa allows you to add family members.
Visa outcome
If approved, you are immediately a permanent resident of Australia.
If refused, you will have the chance to challenge the decision at the AAT
To book a consultation, please fill in the contact form or call us on (08) 9388 9193