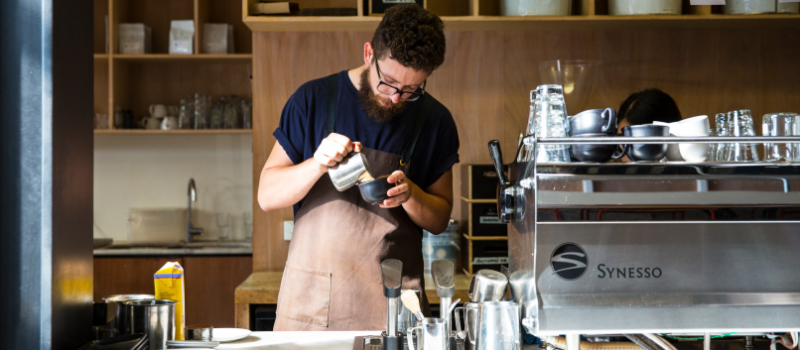 The 494 visa is an employer sponsored regional temporary visa for skilled workers. This visa allows holders to live and work in a designated regional area for up to 5 years.
Eligibility
To be eligible for this visa, a candidate must be skilled in an occupation on the Regional Occupation List and be nominated by an employer in a designated regional area.
A designated regional area of an Australian state or territory is intended to be any part of Australia excluding Sydney, Brisbane, Gold Coast, Perth and Melbourne. However, specific postcodes apply.
To qualify for the 494 visa, candidates must be of a certain age, have a Competent level of English (adult family members must have at least Functional English)and must be able to demonstrate 3 years of work experience in the nominated occupation.
You will need to hold a positive suitable skills assessment, however, there are exceptions in very limited cases.
A skills assessment is a process that evaluates qualification(s) and/or work experience to determine whether the candidate has the necessary skills required to perform a specific role.
Skilling assessment authorities vary according to the nominated occupation and have different requirements, so it is of vital importance that candidates make sure to check all the specifics.
The position must be full-time, genuine and likely to be available for five years.
As for all visas, you will also have to meet health and character requirements.
This visa allows you to add family members.
Visa Outcome
The 494 visa is granted for 5 years. The candidate will have to work in a designated regional area for the sponsoring business, however, there is the possibility of finding a new nominator but it will have to be done within a certain timeframe.
During this period, the visa holder will not be able to apply for certain other visas for at least 3 years but will be able to enroll in Medicare.
After 3 years of work experience in the nominated occupation, candidates will be able to apply for the 191 Permanent (Skilled Regional) visa without the need to be nominated by the employer.
The 191 visa will be available in November 2022.
To book a consultation, please fill in the contact form or call us on (08) 9388 9193