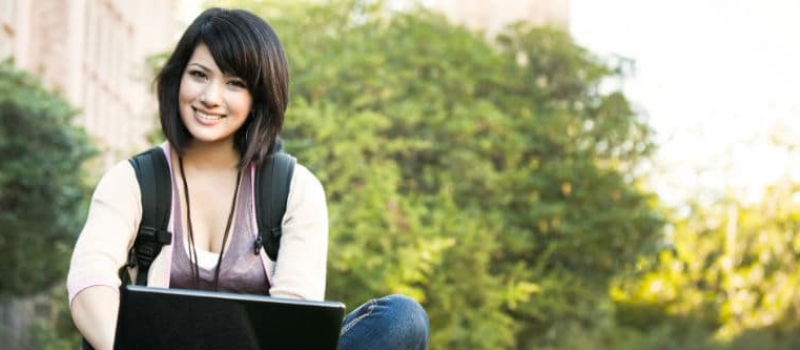 Cambridge Preparation
Cambridge English Course is a fully integrated course that is run for all international speakers that heavily focuses on general English, which includes reading, writing, listening and speaking for every day and work life in any English speaking country. The Cambridge Preparation Course is an all-around competency course designed for international speakers to thrive in life and work through English competency, along with an overall fluency within English speaking culture. This is an incredibly useful course for those international speakers who have some limited competency with the English language but want to improve their abilities for an aspect of their life such as work, further study or everyday life.
This course is broken into three parts, all of which requires some level of English competency of the intermediate standard. The first certificate requires an intermediate English competency and covers General English to help with everyday living, the advanced certificate requires an upper-intermediate competency as it goes into depth and can be useful for improving writing and work related skills, whilst the final certificate in The Cambridge Preparation Course is the Proficient certificate requires an advanced competency as it encompasses much of the needed skills to fully integrate into the English language.
The Cambridge Preparation Course is designed to allow international foreign speakers to fully integrate themselves into the English language, whilst giving the skills to speak English efficiently in any English speaking country thanks to this internationally recognized course.
At Get Your Visa we specialise in offering the right compromise between your specific needs, the visa requirements and your budget.
We have courses available in:
Perth
Sydney
Melbourne
Adelaide
Brisbane
Gold Coast
Byron Bay
to offer competitive packages and we will find the right school for you as we will never advise anything, not in line with our policies and beliefs.
Contact our office by filling in our contact form or by phone at (08) 9388 9193