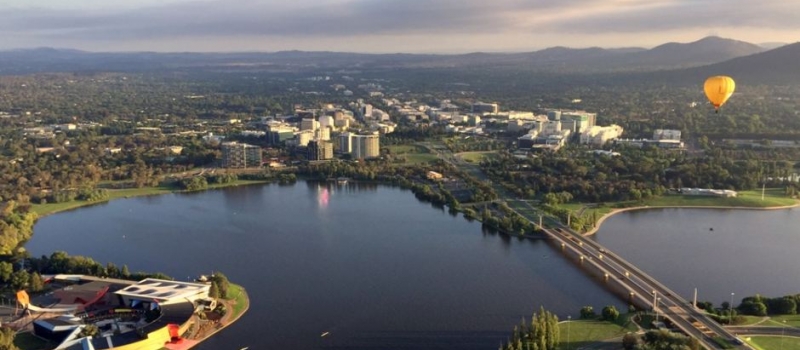 MIGRATION AGENTS CANBERRA
Thinking of working, studying or living in Canberra? At Get Your Visa, our migration agents can help you obtain the visa you need.
Canberra is the capital city of the Australian Capital Territory and is also the capital of Australia. It has a population of around 380,000 people, making it the eighth biggest city in Australia. It is Australia's biggest inland city, which means that unfortunately there aren't any beaches.
At the centre of the city is the artificial Lake Burley Griffin, named after the Chicago architects who designed the city. The river is ideal for plenty of outdoor activities, including rowing, fishing and sailing, and is often busy all year round.
Canberra is distinctly cooler than most of the Australian's major cities, so winters are really cold. This gorgeous city is built to keep you active. From a leisurely six-kilometre walk around Lake Burley Griffin to 24-hour mountain bike events, there is something to suit all tastes. For runners and cyclists, there is an extensive network of bike paths. Swimmers are well catered for too, as the historic Manuka Pool is worth a visit.
If you're looking for inspiration, head to the Australian Institute of Sport where the public has access to many of the facilities used by our elite athletes. Other than that there are many famous attractions and monuments to visit. Locations you can visit include the National Gallery of Australia, National Portrait Gallery, Australian War Memorial, Australian National Botanic Gardens, National Zoo & Aquarium and more.
CONSULT OUR MIGRATION AGENTS TODAY
Our team of experienced immigration and migration agents can provide you with the assistance and advice you need if you are interested in moving to Canberra for work or study. Contact us today so we can help you apply for the right Australian Visa and give you the opportunity to work or study in this beautiful city!