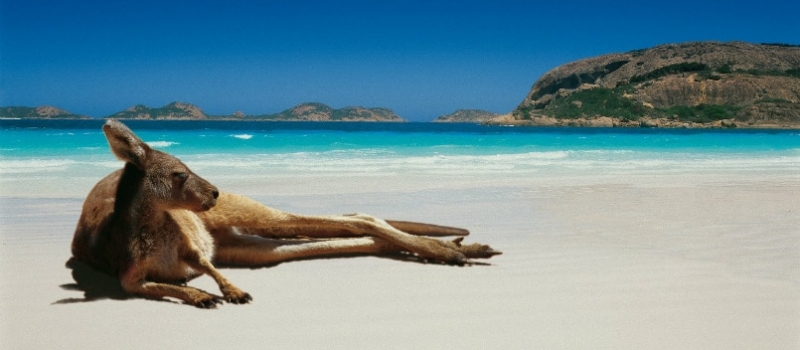 Visiting Australia has always been your dream and you have finally decided to take those 3 months off from work to fly to Perth? If you are going to make your dream come true, be aware of the visa you need to apply for before leaving your country!
The Australian Department of Home Affairs offers many visas, according to your needs and originating country. If you are for example intending to spend no more than 3 months in Australia, the most suitable visa for you is definitely the Tourist Visa.
In order to satisfy all possible needs, there are different types of Tourist Visas, each one with precise requirements and restrictions.
One of our Migration Agents will be able to find the right Tourist Visa for you according to your situation.
Requirements and restrictions
The base application charge for this visa ranges from AU$ 0 to AU$ 380. If you hold a certain passport, we might be able to apply for a visa free of immigration's application fee.
While the Tourist Visa may seem like a straightforward visa, there are specific requirements to be met and you may not be able to obtain one if you are not applying within the Department of Home Affair rules.
It is our concern, as a Registered Migration Agency with years of experience, to provide you with the most suitable solution in order to get your visa approved.
If you want to book a consultation please fill in the contact form on the side or call us at (08) 9388 9193