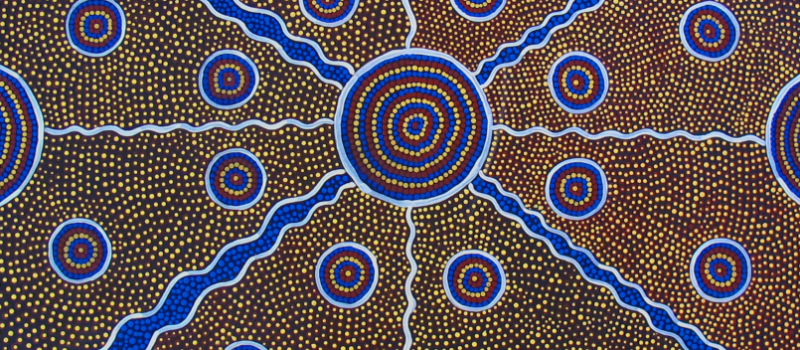 Culture, society and indigenous
Launch your career with a mentally challenging course that takes debate and critical thinking to a new level.
Learn the dynamics of different societies and cultures, study the written word and its applications and explore and discuss contemporary issues in today's society. You'll gain a range of skills that you can apply to different careers and may tailor your studies to suit your interests.
At Get Your Study we can help you to find the best course around Australia accordingly to your needs and your budget.
We have courses available in:
Perth
Sydney
Melbourne
Adelaide
Brisbane
Gold Coast
Byron Bay
to offer competitive packages and we will find the right school for you as we will never advise anything, not in line with our policies and beliefs.
Contact our office by filling in our contact form or by phone at (08) 9388 9193