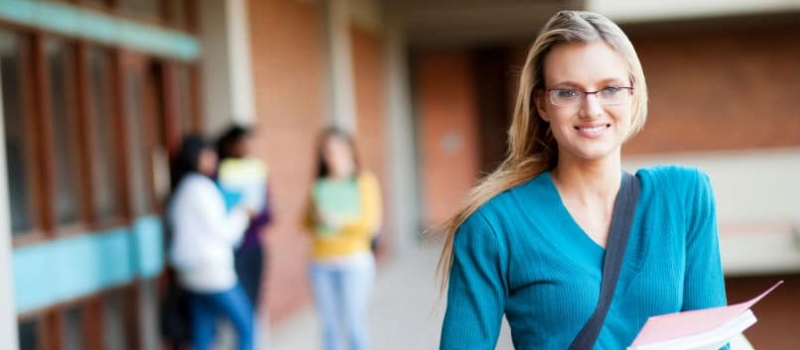 TESOL AND CELTA
TESOL is the Teaching of English to Speakers of Other Languages and is a professional course for those who wish to become an English teacher to international foreign speakers. This course benefits English speakers as it helps them to gain a certificate to teach non-English speaking people English, as well as gaining lifelong experiences. This mode of education has an effect on the student who aims to teach English, but also gives the international students an opportunity to thrive in Western culture, speaking English.
TESOL is an internationally recognised course, which can aid the lives of people all around the world as well as the holder of the certificate through the wonder of education. The TESOL course is divided into three different section, firstly from teaching English to children under 10, then to teaching English to teenagers and young adults under the 18, and then the teaching of adults 18 years and older. For all TESOL courses, a required competency is needed, with the minimum being intermediate English competency, with upper intermediate recommended for the teaching of adults. This is because the student will be soon teaching international speakers, so a minimum competency is required to ensure the best possible education is provided to the future students.
Celta is a certificate in English language teaching to adults and is the most advanced course in preparation for teaching English to foreign speakers. This is a practical and hands-on course that allows for a solid foundation for future teachers of international speakers. Celta gives an in-depth teaching experience, paving the way for the future of the teachers to practically and efficiently teach international speakers the English language. This skill can be taken anywhere in the world, thus is an internationally recognised course.
To enroll into this course, the student (future teacher) must have an intermediate competency level of English to be fully able to communicate efficiently to the students.
At Get Your Study we can help you to find the best course around Australia accordingly to your needs and your budget.
We have courses available in:
Perth
Sydney
Melbourne
Adelaide
Brisbane
Gold Coast
Byron Bay
to offer competitive packages and we will find the right school for you as we will never advise anything, not in line with our policies and beliefs.
Contact our office by filling in our contact form or by phone at (08) 9388 9193