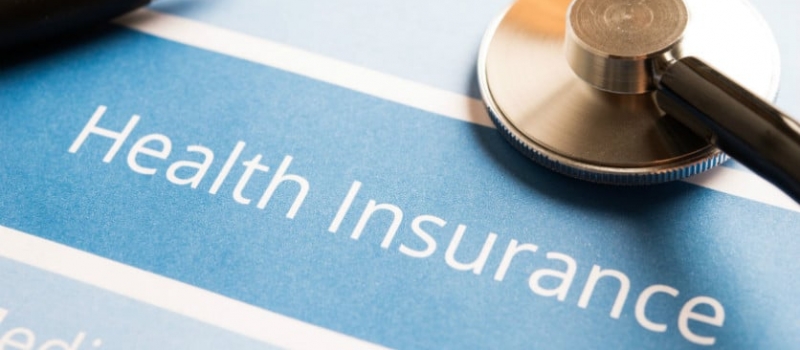 Australia has got its own health system, which differs from any other health care in the world and, for this reason, can appear a bit complex at first sight.
It can be described as a 'web' of services, providers, recipients and organizational structures.
The majority of the Australian visas expressly request the applicants to get a private health insurance and maintain it for the whole length of the visa.
Some countries may have the option to apply for Medicare (ie. Italy): this means that they are able to use the hospital services according to their country's agreements with the Australian government, however, Medicare may be not enough to cover your visa requirement.
Most health funds offer combined policies that provide a packaged cover for both hospital and general treatment services. Also, there are plenty of health insurance companies and sometimes it can be a bit stressful to choose a policy.
The trickiest part for our clients is to select the right cover for the applied visa: this is where Get Your Visa will help you out.
We can take care of this issue and help you finding the health insurance that covers your needs according to your budget and the visa requirements.
If you want to book an appointment  please fill in the contact form on the side or call us at (08) 9388 9193