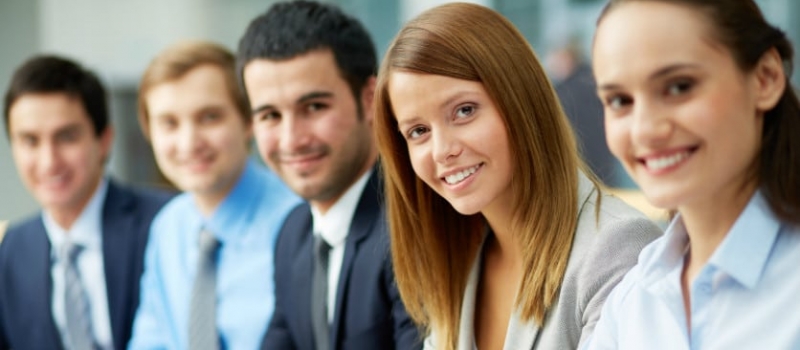 Business English
Business English courses are developed for international students from all around the world, who wish to gain a competitive advantage and an overall business detailed knowledge in the English language, aiming to make an easier transition into the professional business world in English speaking countries around the world. This Business English course is designed to develop the student's overall vocabulary in both general life and business life and to improve both written and spoken skills to help once again, improve their professional skills and gain an advantage when entering the professional workforce. This is done through developing and testing such skills as professional presentations, report writing and general business communication, of which are all tested within the course.
To enroll in this course, there is a minimum English proficiency required. This is to ensure the students can cope with the workload as well as the overall content within the Business English course. This course requires an intermediate knowledge of the English language, as this will help to make the transition easier into the business word as well as everyday life.
This Business English course takes place over a maximum of 12 weeks but can be defined or edited by your schedule and/or availability or by how many sessions you want to attend and overall, it can be individually tailored around specific needs; to make sure you are in control of your education and English competency. This course helps to develop skills needed for such industries as administration, marketing, tourism, design, communications and much more through a general examination at the end of the course to prove business English competency.
Upon completion of the Business English course, the student will be awarded a Business English Certificate, which is recognized nationally, as well as a basic understanding of the English language which can be used anywhere in the world.
At Get Your Study we can help you to find the best course around Australia accordingly to your needs and your budget.
We have courses available in:
Perth
Sydney
Melbourne
Adelaide
Brisbane
Gold Coast
Byron Bay
to offer competitive packages and we will find the right school for you as we will never advise anything, not in line with our policies and beliefs.
Contact our office by filling in our contact form or by phone at (08) 9388 9193