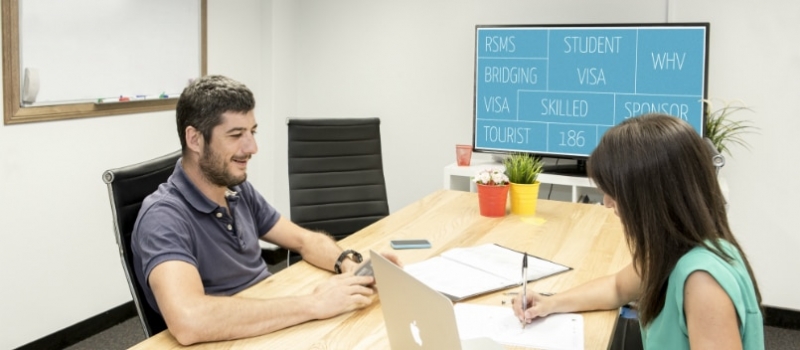 What we learned at Get Your Visa is that every visa lodgement is unique and requires detailed information and also a lot of time to be carried out according to the strict requirements of the Department of Immigration and Border Protection.
This is the reason why our team based in Perth prefers providing our customers with specific and exhaustive answers instead of giving them general advice. At Get Your Visa we strongly recommend our clients to arrange a visa consultation with our Migration Agent in order to receive the most precise information for their immigration status and their visa lodgement.
If you are interested in using our services to reside in Australia either for a short or long period, do not hesitate to contact Get Your Visa office and arrange an appointment with our Migration Agent.
Our visa consultation can be held in person in our office, alternatively, on facetime or zoom or whatsapp call.
Call or contact our office in Perth today and our friendly staff will arrange the time for your first consultation or click here to book the consultation online