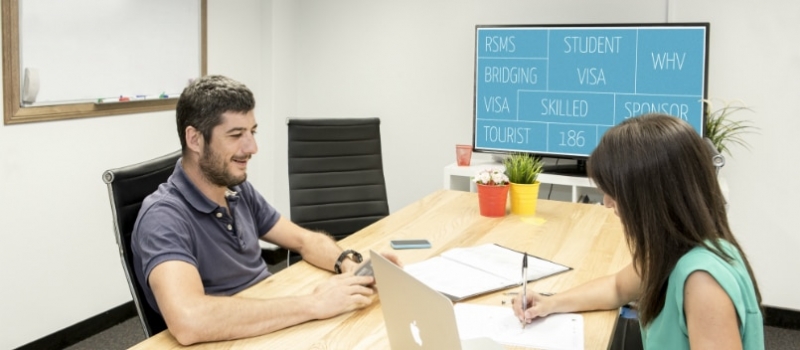 Companies can choose to sponsor a skilled overseas worker to join the organization.
Our Registered Migration Agent will manage all the paperwork and will act on your behalf with the Department of immigration on the following aspects:
Sponsorship: On your behalf, we will manage with the Department of immigration the process to approve your organization to become a business sponsor for VISA 482. You can then be approved for a specific number of temporary entrants over a 2 years period.
Nomination: We will assist your business with all the paperwork for the nominated workers that you are willing to introduce in the organization
VISA Applications: We will manage all the documents and the information needed by the nominated employee to apply for the VISA 482, VISA 494 Regional and VISA 186 Employer Nomination Scheme.
Contact us to start an assessment in which our migration agent can determine if your business is eligible to start the sponsorship program.
Business we worked with