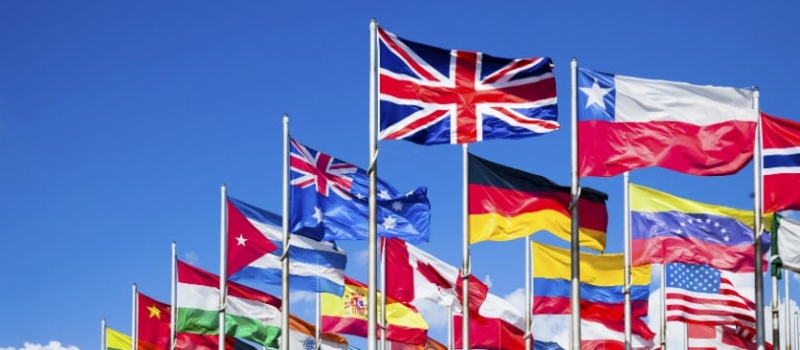 Get Your Visa aims to provide you with an all-inclusive service. Lodging an application can be a long process if you don't follow every single step and satisfy the requirements properly.
If you need to include your overseas certificates in your application, the Department of Immigration and Border Protection requires a certified translation for every official document obtained outside Australia.
N.A.A.T.I. (National Australian Association of Translators and Interpreters) is the association for all the qualified translators and interpreters recognised in Australia for the translations of official documents and for interpreting services requested by non-English speakers.
At Get Your Visa we work with a team of recognised NAATI members able to translate documents from different languages into English. Get Your Visa can provide you with the NAATI translation service while assisting you in your visa application. You just need to send us the file to translate and we will deal with:
the quote
the approval
the issue of the document once translated
If you want to book a consultation please fill in the contact form on the side or call us at (08) 9388 9193