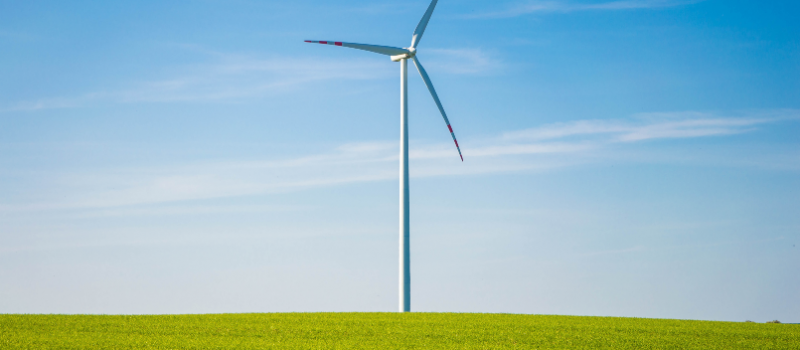 Agriculture, environment and sustainability
Our planet needs highly educated and informed people to sustainably manage our natural and farmed environment, while still providing the necessary resources for our ever-increasing human population.
You can study ways to conserve and manage our environment in the face of climate change by selecting streams in wildlife biology, restoration, genetics or environmental chemistry, or study for a career in agribusiness to contribute to sustainably producing food and fibre for the future.
At Get Your Study we can help you to find the best course around Australia accordingly to your needs and your budget.
We have courses available in:
Perth
Sydney
Melbourne
Adelaide
Brisbane
Gold Coast
Byron Bay
to offer competitive packages and we will find the right school for you as we will never advise anything, not in line with our policies and beliefs.
Contact our office by filling in our contact form or by phone at (08) 9388 9193