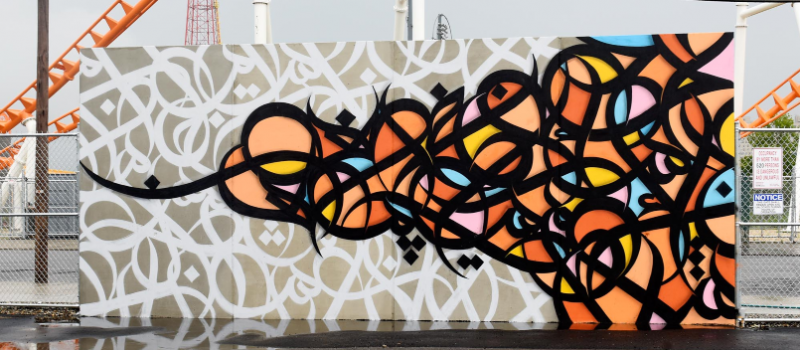 Arts and creative industries
If you're an imaginative and curious individual ready to make your mark on the world, a degree in the arts and creative industries will develop your creativity, encourage you to explore new technologies and teach you to apply critical thinking to real industry situations.
Whether your interests lie with the written word, performance arts, fine arts or media, our diverse range of creative arts and communications courses mean you can follow your passion while gaining the skills, knowledge and experience to develop a meaningful career.
At Get Your Study we can help you to find the best course around Australia accordingly to your needs and your budget.
We have courses available in:
Perth
Sydney
Melbourne
Adelaide
Brisbane
Gold Coast
Byron Bay
to offer competitive packages and we will find the right school for you as we will never advise anything, not in line with our policies and beliefs.
Contact our office by filling in our contact form or by phone at (08) 9388 9193