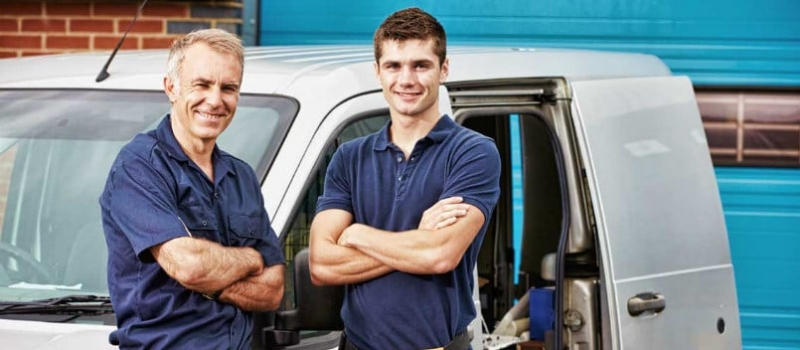 Do you want to move to Australia and use your know-how and your expertise in Perth?
If you are not 45 year old yet, you don't need to get a sponsor to move to Australia. Have you ever heard of the Skilled Visa? If you are a skilled worker and your profession is included in the Skilled Occupation List, you might be eligible to apply for a Skilled Visa.
At Get Your Visa we know how tedious and long the application process for a Skilled Visa can be. So, don't get stressed and let us deal with the whole process to lodge your visa.
Requirements and Restrictions
The Skilled Visa is for points-tested skilled workers who are not sponsored by an employer. It allows you to live and work in Australia as a permanent resident.
If your occupation is listed in the Skilled Occupations List, you just need to talk to us at Get Your Visa and see if you qualify for the visa.
We are going to deal with the whole process to apply for your Skilled Visa:
Find the occupation that is on the relevant Skilled Occupations List (or ask us to do it on your behalf: you may discover the right occupation to be selected is different from the one you thought);
Apply for the Skills Assessment adequate for your skilled occupation;
Lodge your Expression of Interest and apply for the visa once invited from the Department of Immigration and Border Protection.
It is our concern, as a registered Migration Agency with years of experience, to provide you with the most suitable solution in order to get your visa approved.
If you want to book a consultation please fill in the contact form on the side or call us at (08) 9388 9193