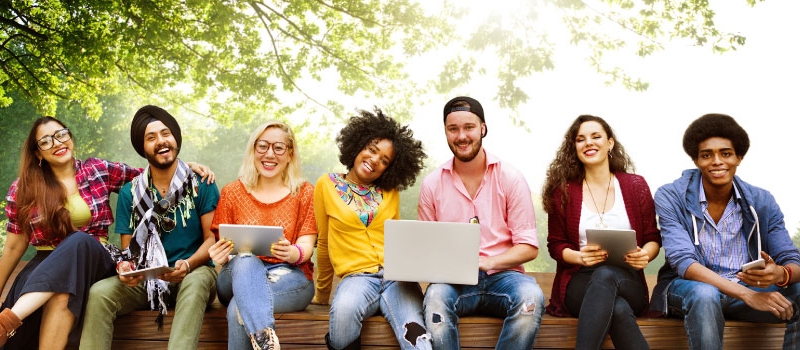 General English
The General English course is the most common course requested every year by thousands of students from all over the world. The length of the General English course varies between 10 and 25 hours per week and you can choose if attending the morning, afternoon or evening course according to your availability and the chosen school.
Furthermore, you can decide the length of your course (one week, three months, one year depending on your budget and visa requirements).
The General English course is addressed to people who either want to start learning English or improving their English level.
At Get Your Study we can help you to find the best course around Australia accordingly to your needs and your budget.
We have courses available in:
Perth
Sydney
Melbourne
Adelaide
Brisbane
Gold Coast
Byron Bay
to offer competitive packages and we will find the right school for you as we will never advise anything, not in line with our policies and beliefs.
Contact our office by filling in our contact form or by phone at (08) 9388 9193