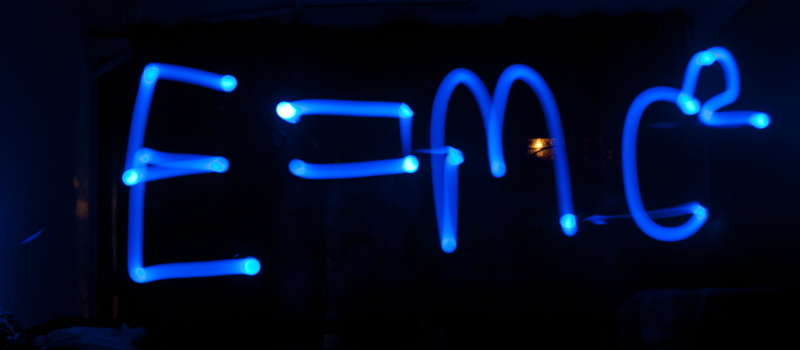 Physical science and mathematics
Science and mathematics lie at the heart of technology and innovation. At our universities, you can develop expertise in areas such as biochemistry, industrial modelling or physics and apply your learning to real-world situations. You'll gain insights into the impact of scientific research and graduate ready to work in an environment of pioneering research and discovery.
At Get Your Study we can help you to find the best course around Australia accordingly to your needs and your budget.
We have courses available in:
Perth
Sydney
Melbourne
Adelaide
Brisbane
Gold Coast
Byron Bay
to offer competitive packages and we will find the right school for you as we will never advise anything, not in line with our policies and beliefs.
Contact our office by filling in our contact form or by phone at (08) 9388 9193