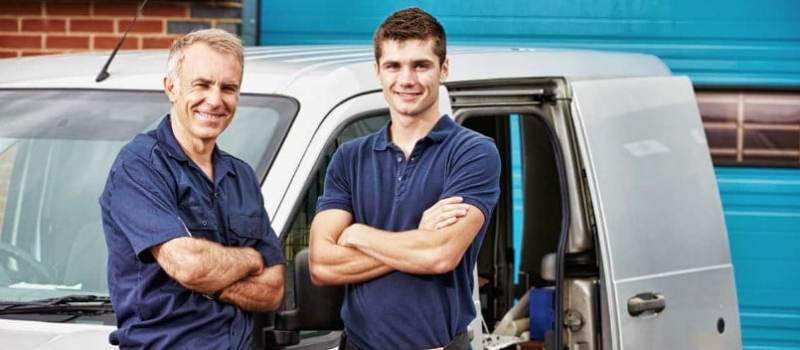 The 491 visa is a Skilled Work Regional Visa, released in November 2019, gives temporary residency for 5 years.
It is a points-based visa for overseas skilled workers sponsored by:
a designated regional area of an Australian state or territory (intended to be any part of Australia excluding Sydney, Brisbane, Gold Coast, Perth and Melbourne) , or
an eligible family member residing in a designated regional area of Australia
Designated regional area
For this stream, the applicant has to satisfy additional State requirements. As each State has its own occupation list, they can impose additional requirements such as a high level of English proficiency for specific occupations or work experience in your occupation to qualify.
Regional visa holders can live and work in any designated regional area and can move between designated regional areas.
Eligible Family Member
To be eligible, the sponsor must be:
18 years old or older
usually resident in a designated area of Australia
be an Australian citizen, an Australian permanent resident, or an eligible New Zealand citizen
be your or your partner's eligible relative
An eligible relative can be:
a parent
a child or step-child
a brother, sister, adoptive brother, adoptive sister, step-brother or step-sister
an aunt, uncle, adoptive aunt, adoptive uncle, step-aunt or step-uncle
a nephew, niece, adoptive nephew, adoptive niece, step-nephew or step-niece
a grandparent, or
a first cousin
491 Visa Eligibility
A revised points system is in place for the 491 visa that allows candidates to gain additional points.
Like other Skilled visas, points are awarded depending on age, level of English, qualification(s), Australian Study and years of work experience both overseas and/or in Australia.
Additional points can be earned:
for nomination by a family member or a regional part of a state or territory
for Masters or PhD level Australian qualification in specific areas (Science, Technology, Engineering and Mathematics – STEM).
Partner points (no partner /skilled partner/ Australian partner)
Before applying you will need to obtain a positive skills assessment from the relevant assessment Authority and meet health and character requirements.
A skills assessment is a process that evaluates qualification(s) and/or work experience to determine whether the candidate has the necessary skills required to perform a specific role.
Skilling assessment authorities vary according to the nominated occupation and have different requirements, so it is of vital importance that candidates make sure to check all the specifics.
491 Visa process
Register on Skill Select and submit an Expression of Interest (EoI)
An EoI can be submitted either offshore or onshore.
65 is the minimum score required to have the chance of receiving an invitation
Wait for the invitation from Department of Home Affairs
Apply for the Visa (you are given 60 days to lodge your application)
This visa allows you to add family members.
Visa Outcome
The visa will allow you to live, work and study in designated regional area Australia for 5 years.
If you have had a taxable income at specific income threshold for at least three years you may be eligible to permanent residency under the Subclass 191 visa.
The 191 visa will be available in November 2022.
491 visa holders cannot lodge certain visas until they have held a 491 visa (and met its conditions) for three years. This includes skilled PR visas (189 and 190), business visas (124, 132 and 188), employer nominated PR visa 186 and the onshore partner visa (820).
To book a consultation, please fill in the contact form or call us on (08) 9388 9193