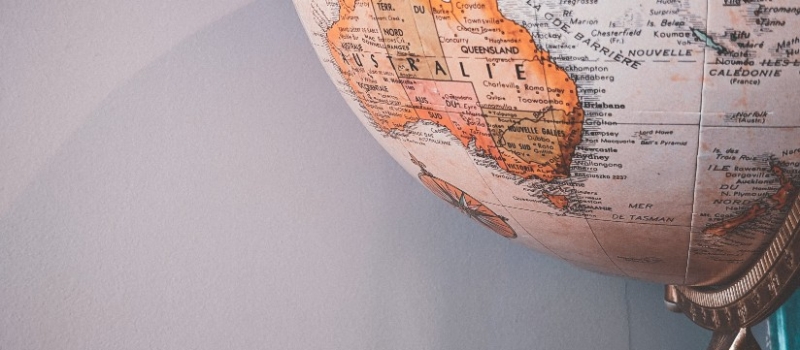 Skilled Regional (Permanent Residence) Visa (Subclass 191) is a Permanent visa pathway for provisional visa subclass 494 and 491.
To be able to apply for this visa people must have lived and worked in designated regional areas of Australia on the mentioned eligible visa.
191 Eligibility
To be eligible to apply for this visa each applicant must:
– hold an eligible visa (491 or 494) for at least three years
– have had a taxable income at or above a specific income threshold, currently $53,900 AUD, for at least three years while holding your eligible visa
– have complied with the conditions of the eligible visa you hold or have held.
This visa is a Permanent Resident visa that allows you to:
– stay in Australia permanently
– work and study in Australia
– benefit from Medicare
– sponsor your eligible relatives to come to Australia
– travel to and from Australia for 5 years
– if eligible, apply for Australian citizenship
To book a consultation and find out your eligibility, please fill in the contact form or call us on (08) 9388 9193