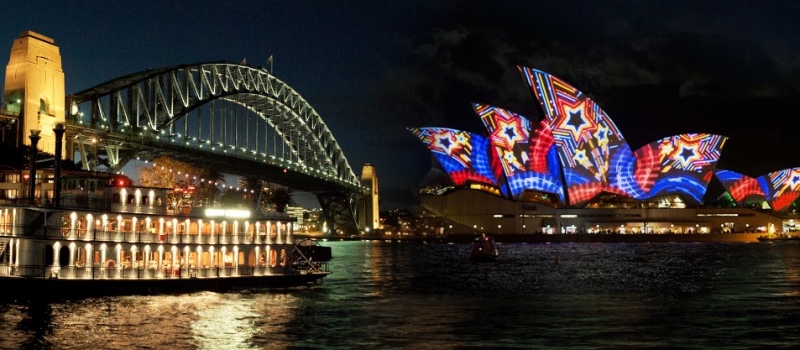 Migration Agents Sydney
At Get Your Visa, our migration agents and consultants are determined to help you attain the right Australian visa to live, work or study in this world-class city.
Sydney is the capital of New South Wales, as well as Australia's oldest and largest city with a population of around 4 million. Its global outlook, its warm, sunny climate and its strong economy guarantee its place as the most popular choice for those moving to Australia.
As one of the major economic hubs in the Asia-Pacific and as Australia's global city, Sydney provides great opportunities regardless of what stage you are at in your working life. As our team of immigration agents would agree, this city offers a unique chance to engage with Asian, American and European markets simultaneously.
The city landscape features an Anglo-Mediterranean style, alongside growing Chinese and Asian influences. The city is divided into the North and South by the Sydney Harbour and is connected by the Sydney Harbour Bridge and Tunnel. The Central Business District is a shopper's dream, as it is home to some of the best shopping centres in the city. With over 400 specialty stores across just 8 retail centres, there is something for everyone.
There are also many famous things to do and monuments to visit, such as the iconic Sydney Opera House, State Theatre, Bondi Beach, as well as festivals to enjoy such as the Sydney Festival in January and the must-see Vivid Sydney light festival.
Despite this modern metropolis, you're never far from nature. There are many large parks and nature reserves in and surrounding the city. To the north is Ku-ring-gai Chase National Park where wallabies and wild turkey roam.
Consult Our Migration Agents Today
Whether you are interested in moving to Sydney for work or study, get in touch with our migration agents today. Our experienced immigration consultants can help you begin the application process to obtain your Australian visa.