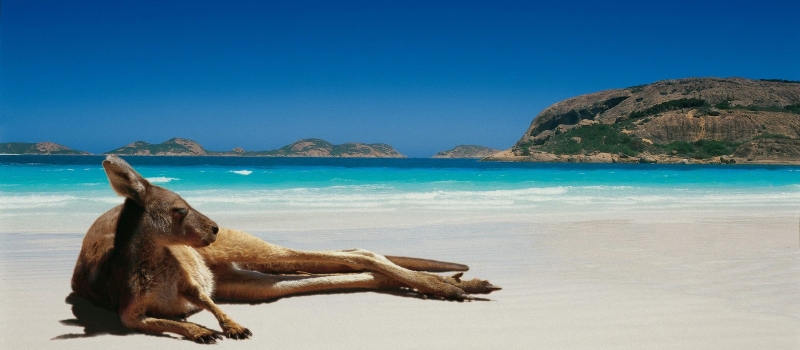 Founded by immigrants from the UK (many of whom were convicts), the population has grown significantly. Today, Australia is the fourth happiest country in the world and it has four of the 10 most livable cities in the world and five of the 30 best cities in the world.
No matter what type of study you are doing in Australia, whether you are here for a few months or a few years, if you are here just for work or for a holiday, Australia is an awesome country!
From kangaroos too boomerangs to the Uluru to the Great Barrier Reef this country is not short of iconic images.
Australia is one of the biggest country in the world, so it is important to decide the perfect city for you because distances are really greater than the Europeans one.
The distance between Brisbane and Perth, for example, is 4.500 km (three times the length of Italy) and because of this huge distance, the two cities have different time-zone, different climate, different job opportunities and also different living cost.
We suggest you to learn as much as you can about Australian States and decide which one is the best for you!