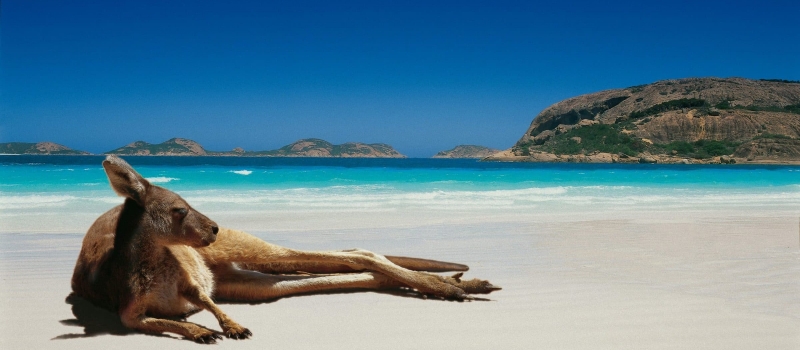 Australia's Expert Migration and Immigration Agents
Are you thinking of applying for an Australian working visa? If so, you've come to the right place! Our experienced team of migration and visa agents can help to make the visa application process even easier – so you can be one step closer to your travels.
Choosing the Right City
Today, Australia is still known as the fourth happiest country in the world and is home to four of the 10 most liveable cities in the world, as well as five of the 30 best ranked cities in the world. Whether you are applying for a working visa, a student visa, or are here just for a short holiday, Australia is a marvellous country to explore with its urban charm and natural beauty.
From kangaroos and koalas to the Whitsunday Islands, Uluru and the Great Barrier Reef, this country is never short of amazing sights. In fact, Australia is one of the largest countries in the world, so it is important to decide the perfect city for you to live or work in. This is because distances between cities are really greater than other continents such as Europe.
The distance between Brisbane and Perth, for example, is 4,500 km (three times the length of Italy) and because of this huge distance, the two cities have different time zones, different climates, different job opportunities and also different living costs. Regardless, our immigration agents can guide you through the process of obtaining your working visa, as part of our Australian visa services.
As such, we suggest that you learn as much as you can about Australia's cities, or speak to our expert migration agents to decide which one is the best for you.
Get in touch with our team today to start discussing your working visa application process!