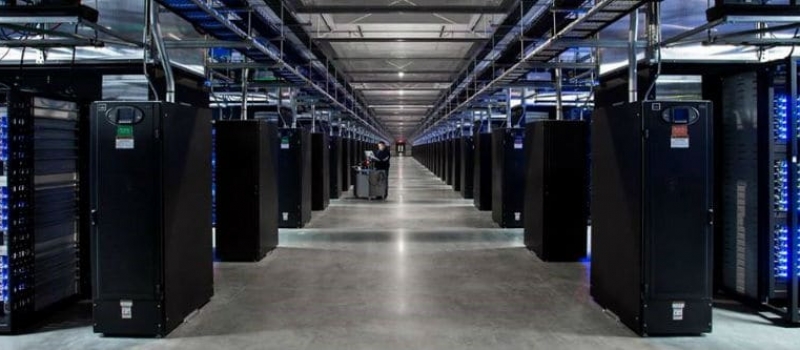 The Australian Computer Society (ACS) is a skills assessments provider for all jobs related to the Information and Communication Technology (ICT) industry.
The ACS skills assessments are target to all qualified workers from overseas whose educational qualifications and work experience are at a professional ICT level and closely related to the nominated occupation (ANZSCO) for migration purposes.
If your occupation is included in the Skilled Occupations List (SOL) or in the Consolidated Sponsored Occupations List (CSOL) you may be required to undertake a skills assessment in your application for the Employer Nomination Scheme and any Skilled Visa.
Your qualifications are firstly assessed to determine the Australian Qualification Framework (AQF) comparability using Australian national education standards. After the AQF comparability is established, the course units are assessed to establish the professional ICT content of your qualification. Each unit is assessed to determine if it is considered an ICT professional unit or not. This assessment outcome will determine if your qualification is a Major, Minor or it the ICT content is Insufficient. Having a qualification may be not compulsory if you have extensive experience in the area (over 6 years) and provided you can show the right set of skills and knowledge.
Get Your Visa relies on our expert Migration Agent able to assist you in order to form the most accurate ACS skills assessment for your visa application.
As first step, Get Your Visa will work on a pre-assessment in order to evaluate your general, academic and professional situation before starting working on your skills assessment.
For further and more detailed information, we invite you to contact our friendly consultants by filling in our contact form.