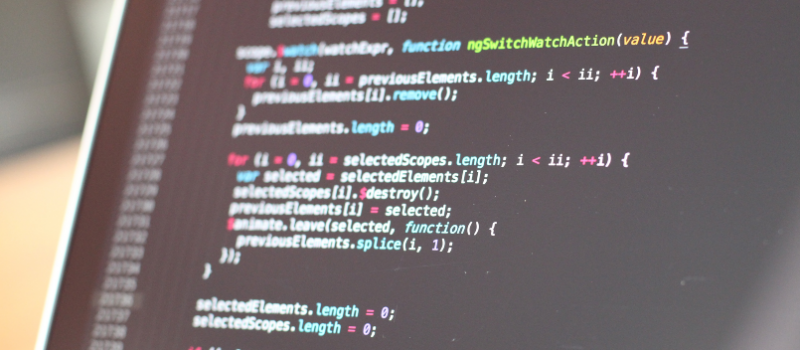 Information technology
Explore new technology and show your creative flair and eye for technical detail. You can learn to program computers, administer networks and design software and multimedia. Develop computer games and use artificial intelligence in real life situations, or discover how to protect computers and systems from hackers.
At Get Your Study we can help you to find the best course around Australia accordingly to your needs and your budget.
We have courses available in:
Perth
Sydney
Melbourne
Adelaide
Brisbane
Gold Coast
Byron Bay
to offer competitive packages and we will find the right school for you as we will never advise anything, not in line with our policies and beliefs.
Contact our office by filling in our contact form or by phone at (08) 9388 9193