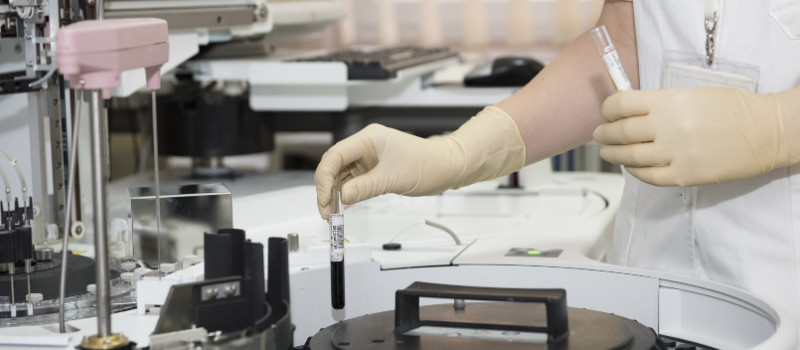 Health
If you've always wanted to help, heal and make a positive impact on people, our universities offer a range of practical courses that can lead to challenging and rewarding careers in the healthcare sector. Many courses are recognised by industry and emphasise applied learning through clinical and practical experience, and overseas work, so you will be ready to work in your chosen field as soon as you graduate.
At Get Your Study we can help you to find the best course around Australia accordingly to your needs and your budget.
We have courses available in:
Perth
Sydney
Melbourne
Adelaide
Brisbane
Gold Coast
Byron Bay
to offer competitive packages and we will find the right school for you as we will never advise anything, not in line with our policies and beliefs.
Contact our office by filling in our contact form or by phone at (08) 9388 9193