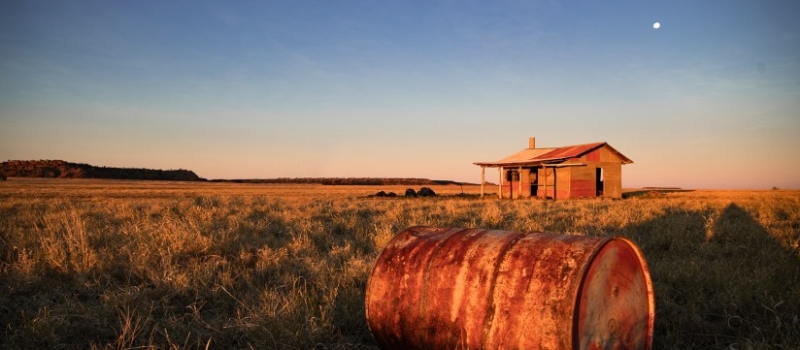 DAMA stands for Designated Area Migration Agreement and it is a type of Labour Agreement which enable approved employers to sponsor overseas workers for positions they are unable to fill with Australian citizen or Permanent Resident workers. This come as response to their current and emerging labour market shortage.
Main difference between the skilled list and the DAMA list
Within the occupation of the DAMA List there are also the so called "low" skilled occupations (waiter – supervisor – clerk accountant etc). These are not present in the State Skilled list but through the DAMA list the applicant can be sponsored.
Moreover, the applicant can be able to apply for the Permanent Residency even with an occupation that it is not recognised as Highly skilled.
How does it work?
The Visas subclasses available for this agreement are:
Temporary Skill Shortage visa ( sub 482)
Skilled Employer Sponsored Regional Visa (sub 494)
Employer Nomination Scheme (Sub 186)
Individual Workers cannot apply independently. The applicant will have to seek a sponsor from an approved employer. The employer will have to gain approval from the Designated Area Representative (DAR) and have their business located in the designated region.
The other positive element of DAMA is that some concession may also apply depending on the occupation such as:
English concession
Salary
Age
Depending on the list, the applicant could be waived the condition of the minimum level of English, the minimum salary and also the maximum age for the Permanent Residency (generally 45 years old).
Please note that not all the DAMA lists for each states are the same.
Another key element of DAMA is that it is a 5 years agreement. This means that the Government will review the conditions after this period of time.
In conclusion – there are 12 active DAMA at the moment.
If you'd like to discuss your eligibility for DAMA with one of our migration agents, get in touch with us today by calling (08) 9388 9193 or clicking on the button below.