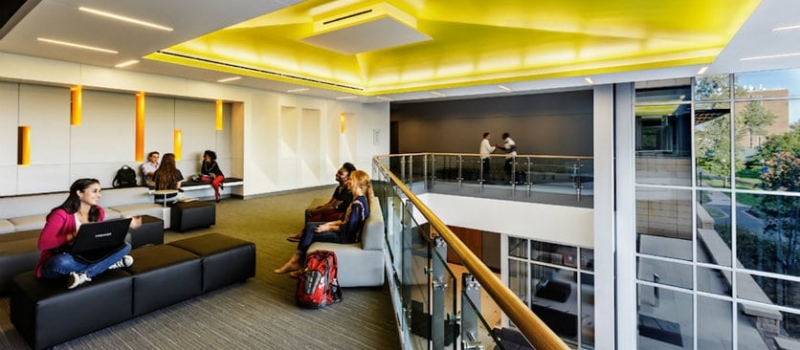 English for academic purpose
English Courses for Academic Purposes are designed to prepare the international student for any higher education through university or TAFE or if they require a higher English understanding for any aspect of personal development. This Academic English course is structured to ensure fluency so that the international student can transition smoothly into the Australian educational system and practical way of life. This course focuses heavily on the grammar, writing, speaking and vocabulary of the international student, and ensures competency through practical higher study through the use of English textbooks, intercultural communication and conversational English in each session.
This Academic English course prepares the international student for higher education and life through giving 'real world' assessments of essay and report writing, projects and presentations, as well as developing and showcasing research skills. There are multiple assessments required to be completed for this course, in addition to an exam at the end which will assume an Academic English competency.
This English course is broken into three sections in which the international student can choose based on their current competency. These sections are intermediate, upper-intermediate and advanced, with each section taking 10 weeks to completion. The English for Academic Purposes course is best suited to those who have completed a general English competency, this is because it gives the student the ability to successfully learn their desired skill set in the English language, and apply it in any English speaking country, thus being able to successfully apply their learnings through higher education.
At Get Your Study we can help you to find the best course around Australia accordingly to your needs and your budget.
We have courses available in:
Perth
Sydney
Melbourne
Adelaide
Brisbane
Gold Coast
Byron Bay
to offer competitive packages and we will find the right school for you as we will never advise anything, not in line with our policies and beliefs.
Contact our office by filling in our contact form or by phone at (08) 9388 9193