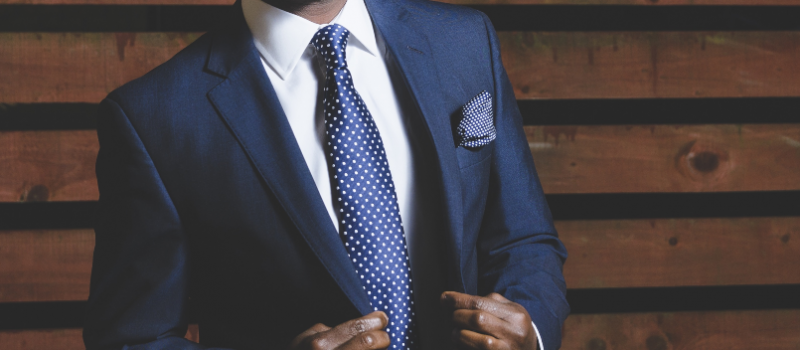 Business, management and law
Launch your career with a business, management or law degree from the best university of the world.
Our course offer forward-thinking, internationally recognized postgraduate degrees with strong industry connections and high-quality curriculum, ensuring that you meet the changing demands of industry.
We offer a unique learning experience by combining theory with practical study that goes beyond the classroom and out into real business and industry.
With a range of undergraduate and postgraduate courses on offer, we can help you launch an exciting new career or enhance your existing career.
At Get Your Study we can help you to find the best course around Australia accordingly to your needs and your budget.
We have courses available in:
Perth
Sydney
Melbourne
Adelaide
Brisbane
Gold Coast
Byron Bay
to offer competitive packages and we will find the right school for you as we will never advise anything, not in line with our policies and beliefs.
Contact our office by filling in our contact form or by phone at (08) 9388 9193