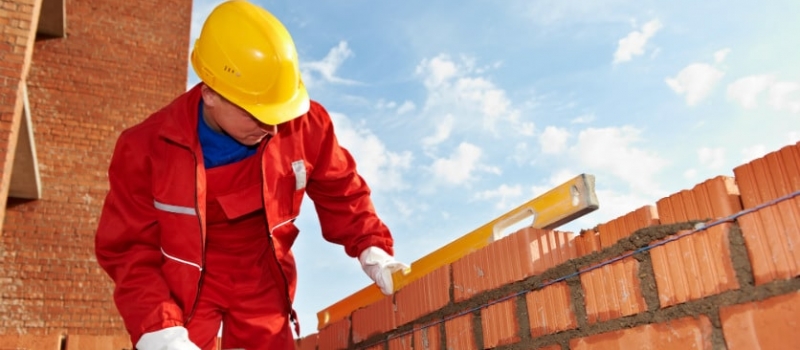 Trades Recognition Australia (TRA) is a skills assessment service provider. TRA specialises in assessments for people with trade skills gained overseas or in Australia, for the purpose of migration and skills recognition.
The lists of occupations assisted by the TRA are available on the Department of Immigration and Boarder Protection website. The Skilled Occupations List (SOL) and the Consolidated Sponsored Occupation List (CSOL) are for skilled workers from outside Australia who are seeking to migrate to Australia or work temporarily in Australia and is compulsory for certain visa applications.
To be eligible for a successful TRA Migration Skills Assessment outcome the qualified worker might be required to provide evidence of:
a qualification comparable to the relevant Australian qualification for the nominated occupation,
three years of full-time paid employment in the nominated occupation at the required skill level,
at least 12 months of paid employment in the nominated occupation in the three years immediately before applying.
Get Your Visa can help you to prepare the skills assessment for the TRA authority. Valentina Segreto, our Migration Agent in Perth will study your case carefully and will include your qualifications, skills and experience that are related to the specific occupation in order to form an accurate and exhaustive skills assessment.
As first step, Get Your Visa will work on a pre-assessment in order to evaluate your general, academic and professional situation before starting working on your skills assessment.
For further and more detailed information, we invite you to contact our friendly consultants by filling in our contact form.