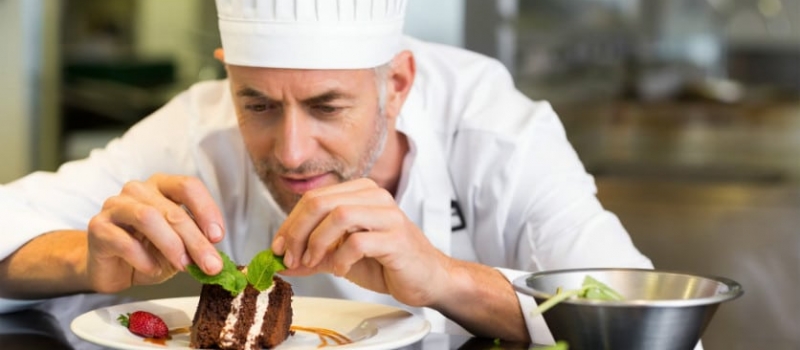 At Get Your Visa, our experienced migration agents can assist you with your application for a 187 Visa.
The 187 Visa is a Permanent Residence Visa for skilled workers who want to work in a
regional area in Australia. It allows the applicant to work and stay in rural areas.
Originally the 187 visa included two different pathways:
1) The Temporary Residence Transition stream
2) The Direct Entry stream
As a consequence of the changes in the Migration Law in 2019, The permanent Subclass 187 – Regional Sponsored Migration Scheme visa has been closed and only the transition stream will be available for those who hold a 457 visa or 482 visa.
You are eligible to apply for the 187 Visa transition stream if you:
– hold a subclass 457 visa, 482 (TSS) visa or a bridging visa A, B or C
– have worked for your employer in regional Australia for at least 3 years full time while holding a subclass 457 or TSS visa
– have been nominated by an Australian employer who sponsored your temporary work visa
– be under 45 years of age (some exemption apply) or 50 years of age if you held a subclass 457 visa on 18 April 2017.
– Meet the skills, qualification and English proficiency requirements.
Some benefits of this visa:
This visa allows you to stay in Australia indefinite while working and studying as well.
Being a Permanent resident you can get access to Australia's public health care scheme, the Medicare.
You can also travel to and from Australia for 5 years and apply for Australian citizenship, if eligible.
It is our concern as a registered migration Agency with years of experience to provide the solutions and advice you need for your application in order to get your visa approved. If you would to book a consultation with one of our migration agents to learn more about a 187 Visa and working in regional Australia, please don't hesitate to contact us today by giving us a call on (08) 9388 9193.