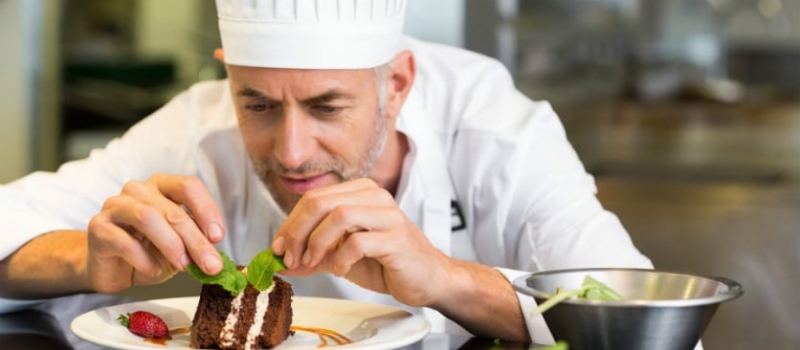 The 187 Visa is a permanent residence visa for skilled workers who want to work in a regional area in Australia.
It allows the applicant to work and stay in Australia and there are two different pathways to apply for it:
1) The Temporary Residence Transition stream
2) The Direct Entry stream
You are eligible to apply for the 187 Visa  if you:
Have been nominated by an employer for a job in a Regional Area (regional areas do not include the Gold Coast, Brisbane, Newcastle, Sydney, Wollongong, Perth or Melbourne);
are younger than 50 years old;
meet the skills, qualification and English proficiency requirements.
About the streams:
Temporary Residence Transition: this stream is for subclass 457 Visa holders who have worked for at the least two years for the same employer holding a subclass 457 Visa.
Direct Entry: this stream is for people who have been nominated by their employer under the Direct Entry stream, or who have never worked in Australia or temporary residents who do not qualify for the Temporary Residence Transition stream.
Other compulsory requirements to be eligible to apply for a 187 Visa are:
1) Health requirements which means you must meet certain health requirements and have a health examination in one of the clinics recognized by the Australian Government.
This applies to you and any members of your family unit included in your application.
You are able to organize your health examinations upfront before lodging a visa application.
2) Character requirements. You must be prepared to provide a police certificate from each country you have lived in for 12 months or more during the past 10 years and after turning the age of 16.
3) Debts with the Australian Government You must no have outstanding debts to the Australian Government or have arranged a repay any outstanding debts before the visa can be granted.
If you do not have an Employer who will sponsor you, you can submit an Expression of Interest in order to let the State and Territory Governments view your details and your application and decide whether to nominate you for skilled migration.
It is our concern, as a Registered Migration Agency with years of experience, to provide you with the most suitable solution in order to get your visa approved. If you want to book a consultation, please fill in the contact form on the side or call us at (08) 9388 9193