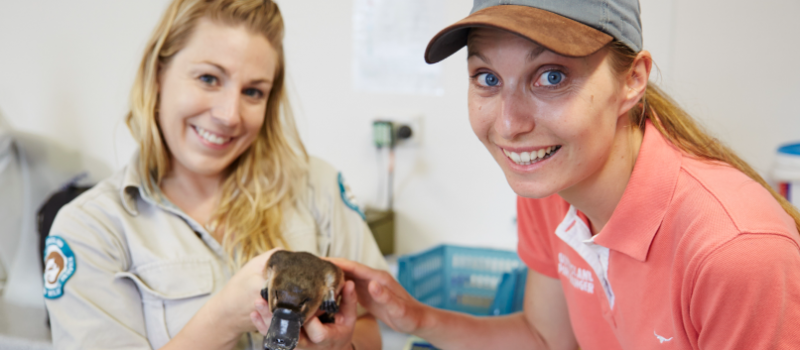 The 407 Training visa is a temporary activity visa that allows candidates to further their work experience in a nominated occupation.
It is an excellent pathway for recent graduates to gain work experience and further their skills, in view of a Skilled visa or an Employer sponsored visa.
There are 3 streams:
Stream 1 – Occupational training required for registration: For candidates who need registration, membership or a licence to work in Australia or their home country
Steram 2 – Occupational training to enhance skills in an an eligible occupation: For candidates interested in a workplace-based training in relation to an occupation listed on the relevant skilled occupation list
Stream 3 – Occupational training for capacity building overseas: For candidates who need training as part of their overseas study pathway or who are supported by Governmental organizations both in Australian or overseas
Eligibility
This visa requires candidates to be sponsored and nominated in an eligible occupation and have the required skills and/or qualifications.
The candidates will also have to be of a certain age, prove at least Functional English, be financially independent and hold a private health insurance.
The Department allows for the position to be volunteer, as long as the visa holder is paid in accordance with Australia's industrial relation laws.
The candidate may include family members
Visa Outcome
The 407 visa can be granted for a maximum of 2 years, during which the visa holder will have the opportunity to gain extra work experience to consider an subsequent visa application.
The 407 visa holder must work for the sponsoring business for the whole duration of the visa and you can be offshore or onshore when the visa is granted
To book a consultation, please fill in the contact form or call us on (08) 9388 9193