Sport & Massaggi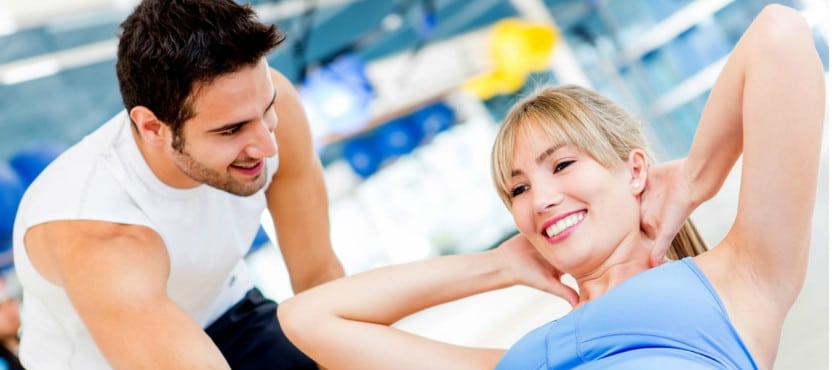 Corsi di Fitness
La qualifica nazionale necessaria per diventare Istruttore di Fitness e' il Certificate III in Fitness, ma se invece volessi diventare Personal Trainer, hai bisogno di ottenere il certificate IV.
Diventare istruttore di fitness e' il primo passo necessario per fare parte dell' industria dello sport e del fitness.
Questa figura si occupa del training e della supervisione del cliente nei centri fitness e nelle palestre.
Ecco qui di seguito i nostri corsi disponibili:
Certificate III in Fitness
Certificate IV in Fitness
Diploma of Fitness
Diploma of Sport & Rec Management
Certificate IV in Sport and Recreation
Opportunita' lavorative:
Fitness Instructor
Gym Instructor
Group Exercise Instructor
Il nostro staff potra' aiutarti nella ricerca del corso di studi piu' adatto a te, nell'iscrizione a scuola e qualora tu ne abbia bisogno, il nostro agente di immigrazione puo' aiutarti nell'ottenimento di uno student visa.
I corsi sono disponibili nelle seguenti citta':
Perth
Sydney
Melbourne
Adelaide
Brisbane
Gold Coast
Byron Bay
Sunshine Coast
Canberra
Darwin
Contatta il nostro ufficio per ulteriori informazioni, compilando il contact form accanto o chiamando lo (08) 9388 9193