Sport & Massage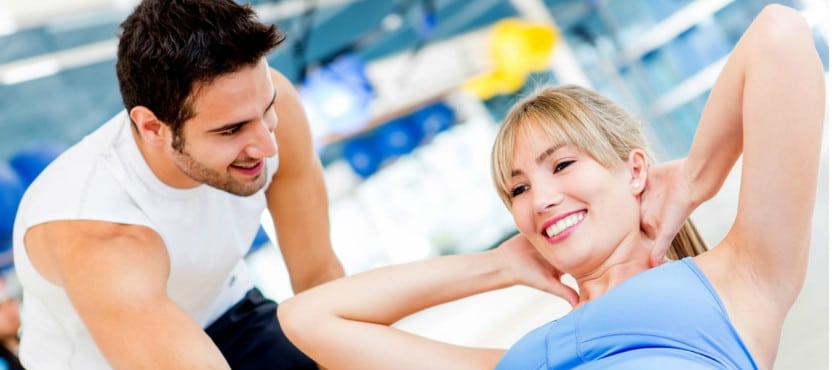 Fitness courses
The national qualification to become a fitness instructor is the Certificate III in Fitness, but if you want to be a Personal Trainer, you will need to undertake The Certificate IV in Fitness.
Becoming a fitness instructor is your first step into the fitness industry. Fitness instructors are involved in the assessment, training, and supervision of clients in fitness centers and gyms.
If you want to become a Personal Trainer immediately, or if you are already in the industry as a Fitness Instructor but you want to improve your career, we suggest you consider one of the following courses.
Our Fitness courses available are:
Certificate III in Fitness
Certificate IV in Fitness
Career opportunities
With the specialized areas along with this qualification, the job outcomes consist of:
Fitness Instructor
Gym Instructor
Group Exercise Instructor
Persons with this level of qualification will have the ability to plan, conduct and evaluate exercise training, provide leadership and guidance to clients and other staff and manage business activities.
At Get Your Study we can help you to find the best course around Australia according to your needs and your budget. Our Migration Agent will give you the professional support on lodging your student visa.
We have courses available in:
Perth
Sydney
Melbourne
Adelaide
Brisbane
Gold Coast
Byron Bay
Sunshine Coast
Canberra
Darwin
Contact our office by filling in our contact form or by phone at (08) 9388 9193