Construction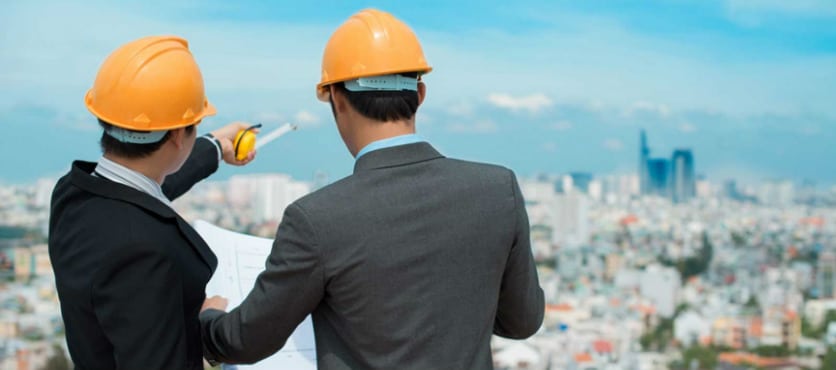 Building and Construction Management
This qualification is designed to address the needs of professionals wanting to work within the building and construction industry.
The course will provide you with a variety of building administration and managerial skills and techniques such as how to manage construction teams, manage budgets and costs, and construction contracts.
This course will suit those with experience in the Building and Construction industry or have completed other Building and Construction qualifications and are looking for more senior appointments within the industry.
Training is delivered by accredited trainer/assessors with current industry experience.
The course is delivered over 2 years full time with a combination of workshop and classroom training.
The Building and Construction Management courses available are:
Diploma of Building and Construction Management
At Get Your Study we can help you find the best course around Australia according to your needs and your budget, and if you need a Student Visa, our migration agent can apply for you.
We have courses available in:
Perth
Sydney
Melbourne
Adelaide
Brisbane
Gold Coast
Byron Bay
Sunshine Coast
Canberra
Darwin
Contact our office by filling in our contact form or by phone at (08) 9388 9193