Business & Finance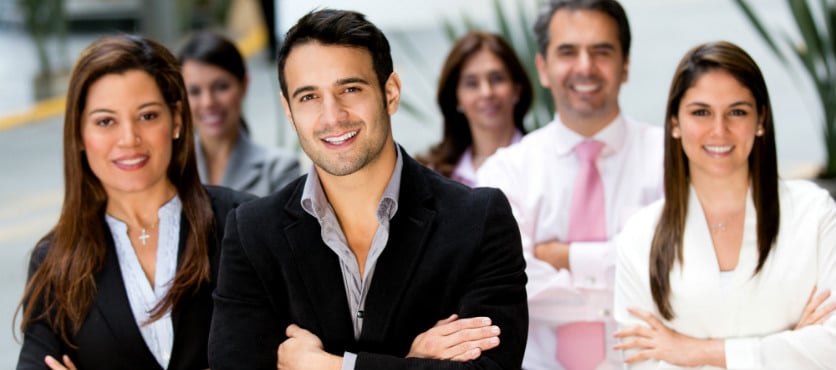 Business and Administration Course Details
Are you interested in accounting and want to learn the basics of bookkeeping, work or study Finance or Business and Administration? Then, these courses are the perfect introduction for you!
You don't need experience of basic book-keeping or accounting software. In fact, you don't even have to be good at maths!
What will I learn?
Depending on the level, this qualification reflects professional accounting job roles in financial services and other industries. Individuals in these roles apply solutions to a range of often complex problems and analyze and evaluate information from a variety of sources. They apply initiative to plan, coordinate and evaluate their own work and guidance to others within defined guidelines. This qualification includes units that comprise an approved Tax Practitioner Board (TPB) course in Australian taxation law and commercial law. Persons seeking registration with the TPB should check current registration requirements with the Board. This course combines English study with the fundamentals of bookkeeping, MYOB AccountRight skills, basic accounting concepts, invoicing, maintaining cash books, financial reporting, and bank reconciliations. Tutorials and practical, hands-on activities will help you to develop an understanding and the skills in computerized bookkeeping techniques to:
Create a new file, backup and restore
Set up an accounts list to record expenses, revenues, assets, and liabilities
Set up and create customers and suppliers, inventory and service items list
Record sales and adjustments, purchases, customer and supplier payments
Record banking transactions to keep track of money spent and received
Reconcile the bank account
The Business and Administration Courses available are:
Certificate III in Business Administration
Diploma of Business Administration
The courses can run for a minimal time of 18 weeks right up to 40 weeks depending on your choice of course.
We have courses available in:
Perth
Sydney
Melbourne
Adelaide
Brisbane
Gold Coast
Byron Bay
to offer competitive packages and we will find the right school for you as we will never advise anything, not in line with our policies and beliefs.
Contact our office by filling in our contact form or by phone at (08) 9388 9193