Business & Finance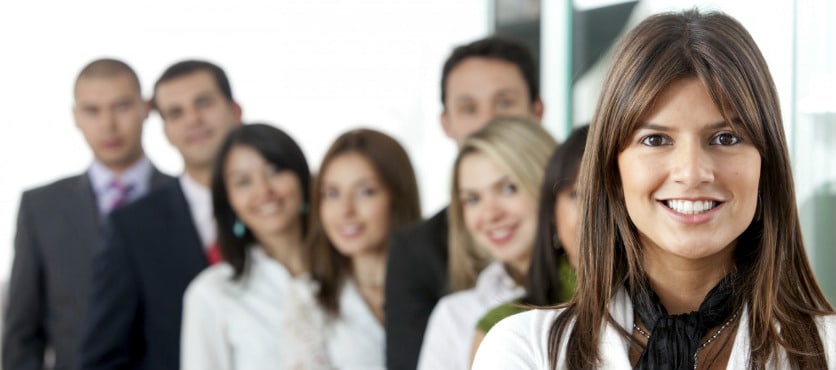 Business
At the beginner stages of the courses, you are educated in office procedures, databases, spreadsheets, administration, communication and creation of various business documents. Also, touches on Microsoft Word and Excel techniques.
In the intermediate stages, you will be coached in developing communications skills, advancing in business software programs, building of customer relationships whilst learning to organize meetings, schedules, ways to build communication, leadership whilst learning about performance, finical and information management.
In the advanced stages, you will learn how to maintain financial records, build international client relationships and manage your skills over a wide range of business functions. You will be educated in the abilities and knowledge needed to gain employment in business, office and administrative environments.
The Business Courses available are:
Certificate II in Business
Certificate III in Business
Certificate IV in Business
Diploma of Business
Advanced Diploma of Business
If you want to be armed with the skills and knowledge necessary to master the Business world then the different courses available will enable you to achieve your education.
We have courses available in:
Perth
Sydney
Melbourne
Adelaide
Brisbane
Gold Coast
Byron Bay
to offer competitive packages and we will find the right school for you as we will never advise anything, not in line with our policies and beliefs.
Contact our office by filling in our contact form or by phone at (08) 9388 9193