Construction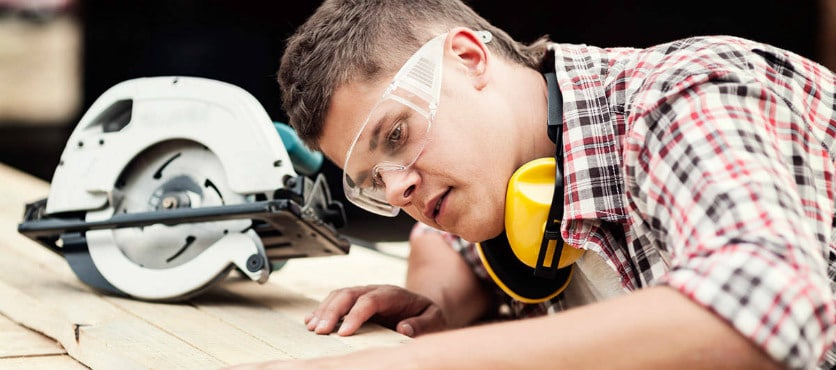 Carpentry
In this course, you will gain the knowledge and skills to carry out a range of building and construction tasks using basic carpentry tools, power tools, and carpentry materials.
You will learn how to construct pitched roofs, ceiling frames, and flooring.
You will also gain the knowledge to be able to interpret plans & apply work health and safety to ensure you meet industry safety standard requirements at all times.
The course is delivered over 2 years full time utilizing a blended model – a combination of workshop and classroom training
The Carpentry courses available are:
Certificate III in Carpentry
At Get Your Study we can help you find the best course around Australia according to your needs and your budget, and if you need a Student Visa, our migration agent can apply for you.
We have courses available in:
Perth
Sydney
Melbourne
Adelaide
Brisbane
Gold Coast
Byron Bay
Sunshine Coast
Canberra
Darwin
Contact our office by filling in our contact form or by phone at (08) 9388 9193