Health Care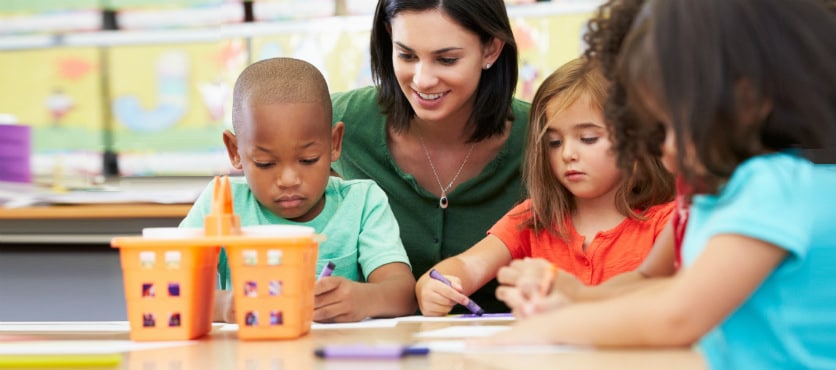 Child Care Courses
With the Certificate III, you will acquire the skills and knowledge to provide care and support to meet the developmental and educational needs of babies, infants, and young children.
You will develop the skills to plan, engage and implement educational programs for children in various child care settings.
The Diploma will equip you with the knowledge and skills to provide care and meet social, emotional, physical and educational needs of children aged from 0 to 12.
Learn to work with culturally diverse children and implement plans in accordance with Australian licensing, accreditation and regulation, and duty of care.
The Child Care courses available are:
Certificate III in Early Childhood education and care
Diploma of Early Childhood education and care
Full Certificate ( all of the above)
At Get Your Study we can help you find the best course around Australia according to your needs and your budget, and if you need a Student Visa, our migration agent can apply for you.
We have courses available in:
Perth
Sydney
Melbourne
Adelaide
Brisbane
Gold Coast
Byron Bay
Sunshine Coast
Canberra
Darwin
Contact our office by filling in our contact form or by phone at (08) 9388 9193