Sport & Massage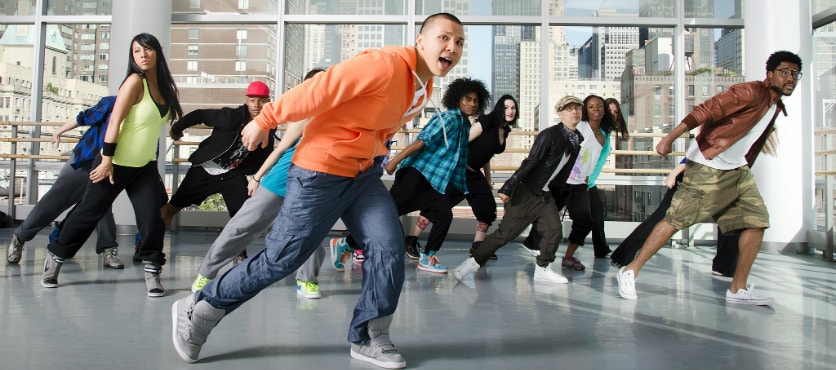 Dance Teaching Courses
These courses reflect the role of individuals working in a variety of dance teaching contexts, including private dance studios.
Possible job titles relevant to this qualification include:
teacher (private dance studio)
administrator (private dance studio)
dance fitness instructor.
The Dance Teaching available are:
Certificate III in Assistant Dance Teaching
Certificate IV in Dance Teaching and Management
At Get Your Study we can help you to find the best course around Australia according to your needs and your budget. Our Migration Agent will give you the professional support on lodging your student visa.
We have courses available in:
Perth
Sydney
Melbourne
Adelaide
Brisbane
Gold Coast
Byron Bay
Sunshine Coast
Canberra
Darwin
Contact our office by filling in our contact form or by phone at (08) 9388 9193