Marketing & Human Resources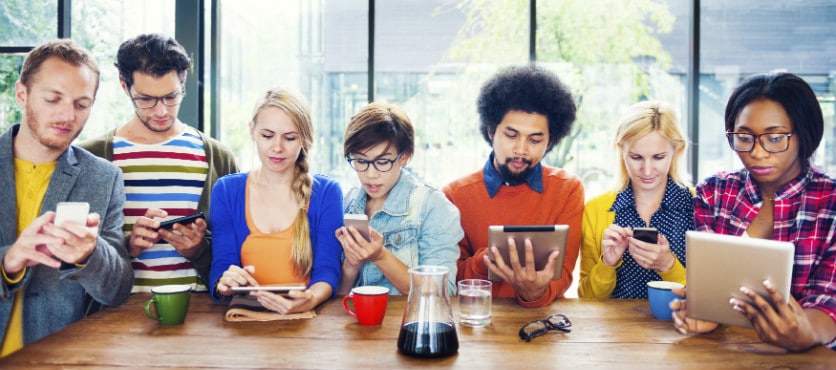 Digital Media Courses
This course will provide you with the skills necessary to pursue an exciting career in Digital Media.
Social media is booming and this is your opportunity to become part of this rapidly growing and changing industry.
It provides the opportunity to work in new and emerging digital media technology areas, such as web design, social media, video and film production and mobile app development.
The Digital Media available are:
Diploma of Digital Media technologies
At Get Your Study we can help you to find the best course around Australia according to your needs and your budget. Our Migration Agent will give you the professional support on lodging your student visa.
We have courses available in:
Perth
Sydney
Melbourne
Adelaide
Brisbane
Gold Coast
Byron Bay
Sunshine Coast
Canberra
Darwin
Contact our office by filling in our contact form or by phone at (08) 9388 9193