Hospitality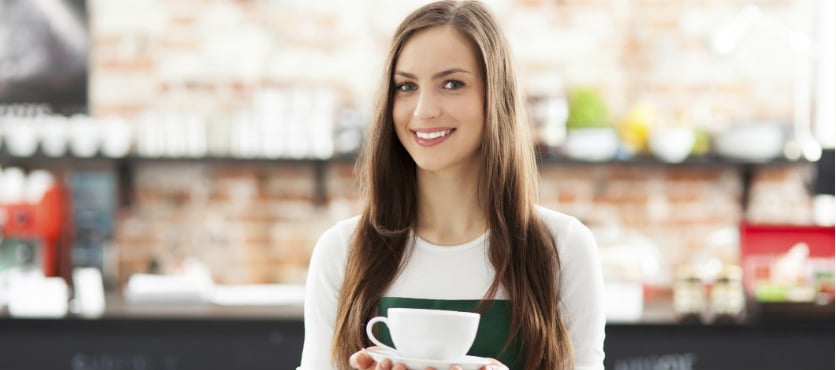 Hospitality and Management Courses
This qualification provides the skills and knowledge for a student to be competent as a Manager in any hospitality functional area (except kitchen).
The student will possess a sound theoretical knowledge base and be able to use a range of specialized, technical or managerial competencies to plan, carry out and evaluate their own work and/or the work of their team.
Work will be undertaken in various hospitality settings such as restaurants, hotels, catering operations, motels, clubs, pubs, and cafes.
Upon completion of the course, students will be able to perform roles such as restaurant manager or supervisor of a small to medium size hospitality enterprise.
Our Hospitality and Management Courses available are:
Diploma of Hospitality
Advanced Diploma of Hospitality
Diploma in Travel and Tourism Management
Diploma of Hospitality, Travel and Tourism Management ( double )
Academic Entry Requirement
Completion of Year 12
Completion of High school or an Equivalent
Academic IELTS of 5.5 or an Equivalent
18 Years of Age
At Get Your Study we can help you to find the best course around Australia according to your needs and your budget. Our Migration Agent will give you the professional support on lodging your student visa.
We have courses available in:
Perth
Sydney
Melbourne
Adelaide
Brisbane
Gold Coast
Byron Bay
Sunshine Coast
Canberra
Darwin
Contact our office by filling in our contact form or by phone at (08) 9388 9193