Marketing & Human Resources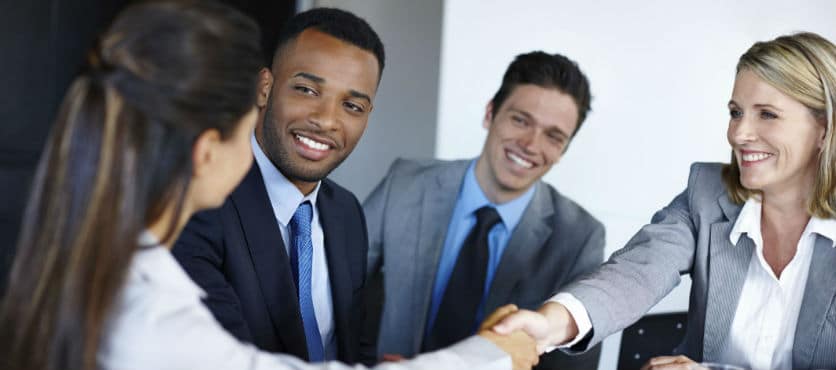 Human Resources Courses
This qualification reflects the role of individuals working in a variety of roles within the human resources sector who have a sound theoretical knowledge base in human resources management and demonstrate a range of managerial skills to ensure that human resources functions are effectively conducted in an organization or business area.
Typically they would have responsibility for the work of other staff.
Workplace responsibilities would be determined at a workplace level.
Some smaller business may require employees to work across all aspects of human resources.
In larger companies, individuals may just have responsibility for a singular aspect of human resources such as remuneration.
Our Human Resources Courses available are:
Certificate IV in Human Resources
Diploma of Human Resources Management
Advance Diploma of Human Resource Management
Entry Requirements: 
Australian Year 12 (or equivalent)
IELTS 5.5 overall (or equivalent)
Employment Opportunities:
Human resources assistant
Human resources coordinator
Human resources administrator
Human resources officer
Payroll officer
Human resources adviser
Human resources and change manager
Human resources consultant
Human resources manager
Senior human resources officer.
At Get Your Study we can help you to find the best course around Australia according to your needs and your budget. Our Migration Agent will give you the professional support on lodging your student visa.
We have courses available in:
Perth
Sydney
Melbourne
Adelaide
Brisbane
Gold Coast
Byron Bay
Sunshine Coast
Canberra
Darwin
Contact our office by filling in our contact form or by phone at (08) 9388 9193