Information and technology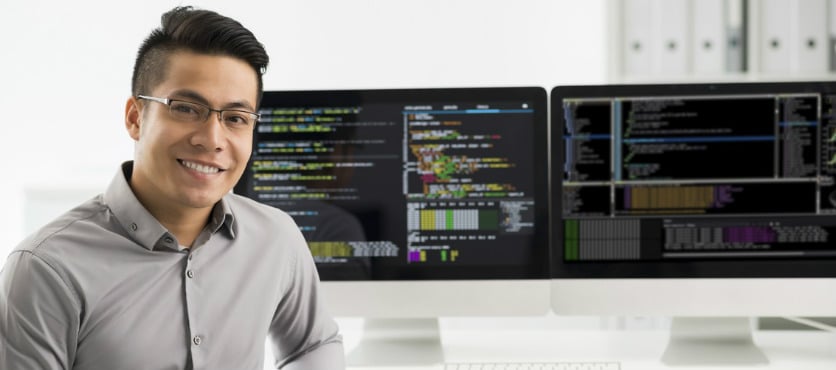 Information and Technology Courses
In the Diploma of Information Technology Networking students will gain the skills and knowledge needed to install and manage networks either as an independent ICT specialist or as part of a team.
Students will learn how to install and administer Linux and Microsoft operating systems.
There is an emphasis on virtualization and network security. Students will explore new technologies related to the cloud and Internet of Things.
They may also have the opportunity to undertake the Cisco Certified Network Associate program.
The Information and Technology courses available are:
Diploma of information and technology networking
At Get Your Study we can help you to find the best course around Australia according to your needs and your budget. Our Migration Agent will give you the professional support on lodging your student visa.
We have courses available in:
Perth
Sydney
Melbourne
Adelaide
Brisbane
Gold Coast
Byron Bay
Sunshine Coast
Canberra
Darwin
Contact our office by filling in our contact form or by phone at (08) 9388 9193