Business & Finance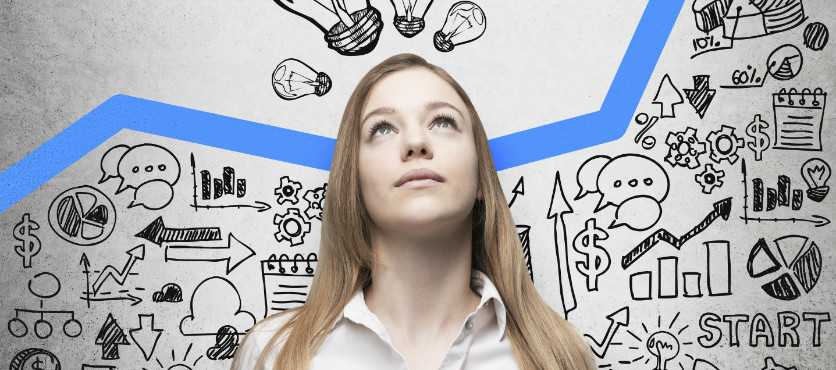 Leadership and Management Courses
This qualification is designed to help students develop foundational leadership skills in order to lead and manage others effectively in a workplace or team situation. Leadership and management work hand in hand.
This course will help individuals learn about operational planning, managing risks and developing and maintaining effective relationships with their team and clients.
It will also help to prepare managers to effectively lead and manage themselves, in order to achieve optimum results for their workplace, with the help of their team.
You will have greater understanding effective teamwork, problem-solving, initiative and enterprise and planning
The Leadership and Management Courses available are:
Certificate IV in Leadership and Management
Diploma of Leadership and Management
Advance Diploma of Leadership and Management
At Get Your Study we can help you to find the best course around Australia according to your needs and your budget. Our Migration Agent will give you the professional support on lodging your student visa.
We have courses available in:
Perth
Sydney
Melbourne
Adelaide
Brisbane
Gold Coast
Byron Bay
Sunshine Coast
Canberra
Darwin
Contact our office by filling in our contact form or by phone at (08) 9388 9193