Mechanic Automotive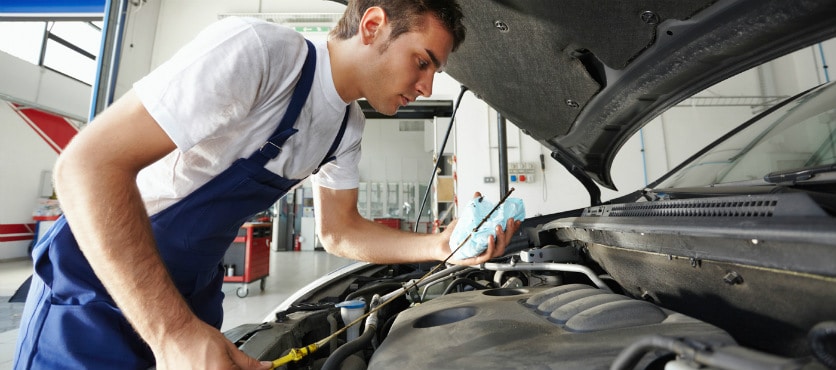 Light Vehicle Courses
This qualification reflects the role of individuals who perform a broad range of tasks on a variety of light vehicles in the automotive retail, service and repair industry.
This qualification provides a pathway to work as a Light Vehicle Mechanical Technician performing mechanical work in the automotive light vehicle service and repair industry.
This course will also be conducted inside a working mechanical workshop to provide students with additional industry exposure and experience in a real workplace setting.
The Light Vehicle available are:
Certificate III in Light Vehicle Mechanical Technology
At Get Your Study we can help you to find the best course around Australia according to your needs and your budget. Our Migration Agent will give you the professional support on lodging your student visa.
We have courses available in:
Perth
Sydney
Melbourne
Adelaide
Brisbane
Gold Coast
Byron Bay
Sunshine Coast
Canberra
Darwin
Contact our office by filling in our contact form or by phone at (08) 9388 9193