Business & Finance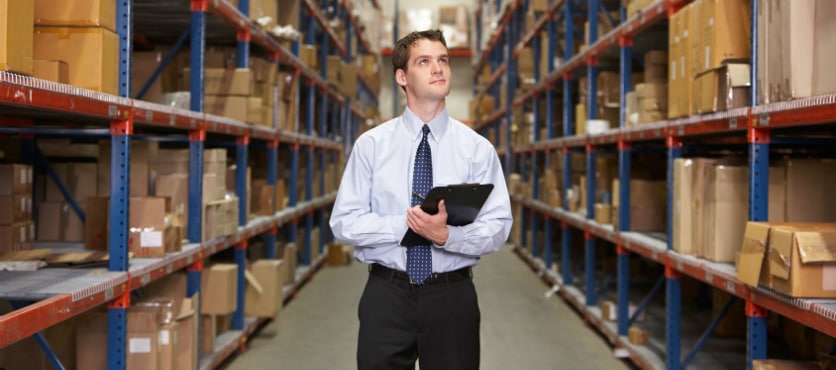 New Small Business Course
This course is suitable for small business managers who use well-developed skills and broad knowledge base to solve a range of defined range of unpredictable problems, analyse and evaluate information from a variety of sources.  They may provide leadership and guidance to others, and have responsibility for the output of others.
Job roles and titles vary across different industry sectors.  Possible job titles relevant to this qualification include small business manager
New Small Business courses available:
Certificate IV in New Small Business
You will need
Positive attitude and an interest in business. No previous training in business is required to undertake this course.
Career Opportunities
Assessment
All units of competence will be assessed using a selection of tools. Portfolios, essays, reports, role-plays, practical observations,
case studies, questioning, simulation activities and written tests may be used to gather evidence.
After Successful Completion of
Certificate IV in Small Business Management, students may undertake a range of Diploma level qualifications.
We have courses available in:
Perth
Sydney
Melbourne
Adelaide
Brisbane
Gold Coast
Byron Bay
Contact our office by filling in our contact form or by phone at (08) 9388 9193